Iran
Saudi Arabia
Barking dog Saudi regime threatens to retaliate against Iran over Houthi missiles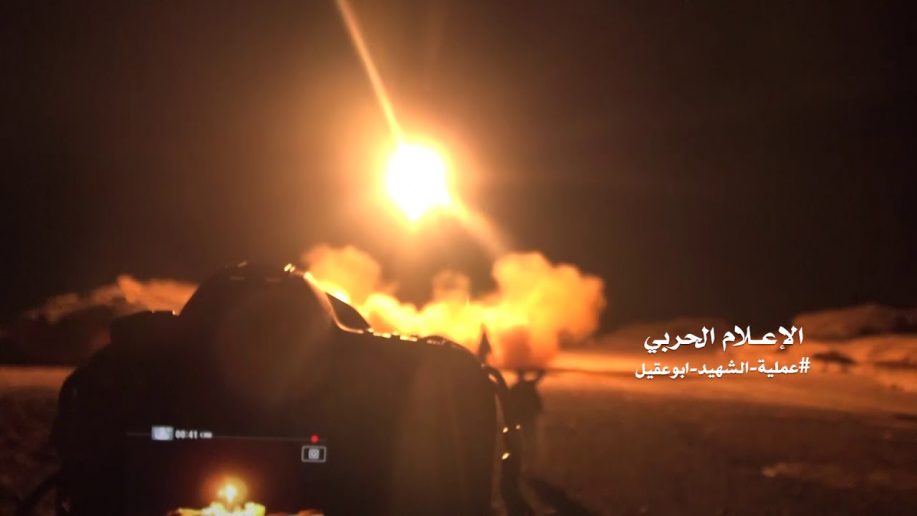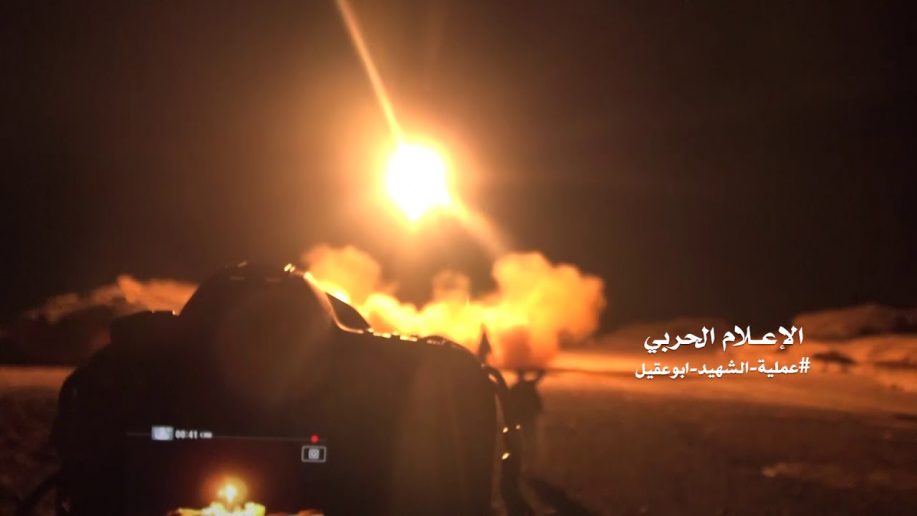 Zionist Saudi regime threatened to retaliate against the Islamic Republic of Iran over the recent missiles fired into the Gulf kingdom by the Houthi forces.
"We reserve the right to respond against Iran at the right time and right place," the Saudi Coalition Spokesperson Turki Al-Malki told reporters on Monday.
The Gulf kingdom has blamed Iran for the Houthi attack on the Saudi airports and military installations, claiming that the Islamic Republic supplied the Yemeni group with these missiles.
Recently, the Houthi forces have begun firing the newly manufactured Badr-1 ballistic missile into Saudi Arabia, prompting the latter to accuse Iran of supplying the weapons.
Despite the Saudi accusations, the Houthi forces maintain that these weapons are produced domestically, along with several other missiles.