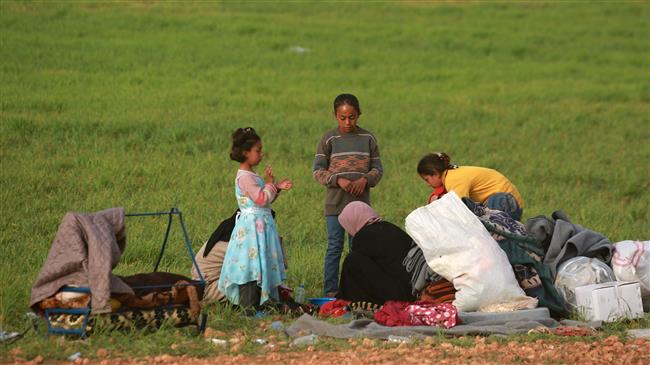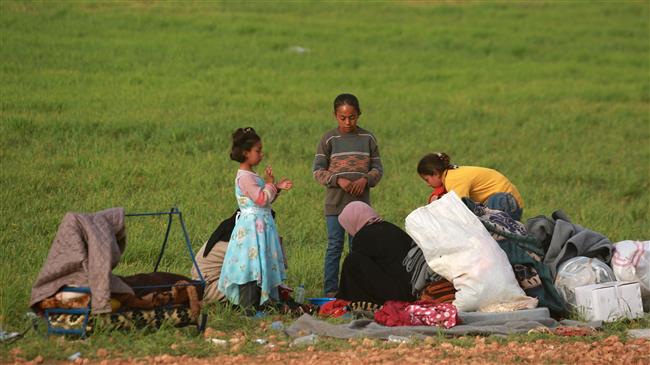 The Turkish military said on March 24 that it had established full control over Syria's Afrin after more than two months of battles with US-backed militants controlling Syria's northern border regions.
Turkey began the so-called Operation Olive Branch in Afrin on January 20 to clear the northern Syrian border of the US-backed Kurdish militants of the People's Protection Units (YPG), whom it associates with the homegrown Kurdistan Workers' Party (PKK) fighting for autonomy on Turkish soil.
The Turkish military says it has exercised "utmost care" not to harm civilians. The so-called Syrian Observatory for Human Rights (SOHR), a UK-based monitor, however, said last week that more than 280 civilians had been killed since the onset of the operation.
The Turkish operation has been launched without permission from the Syrian government. It has also pitted Ankara against Washington, which has armed and supports the Kurdish militants.