Palestine
Hamas: Marches of return are the response to Trump's decisions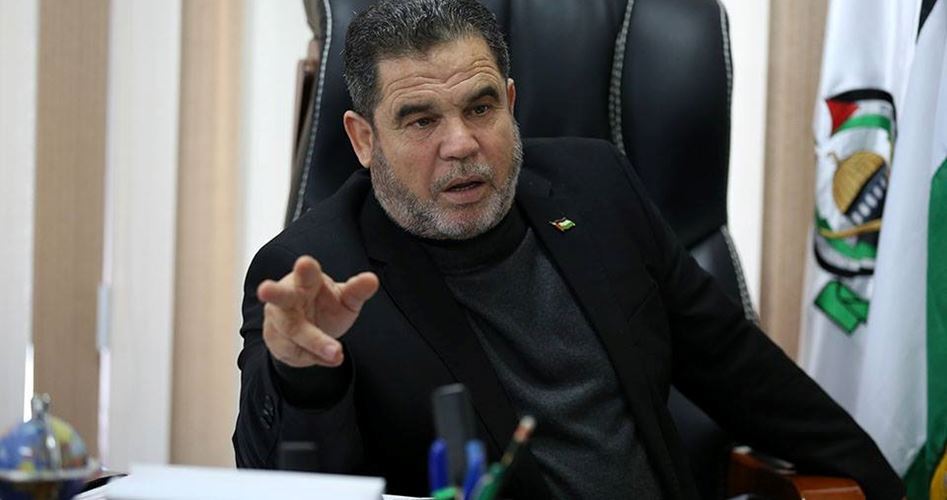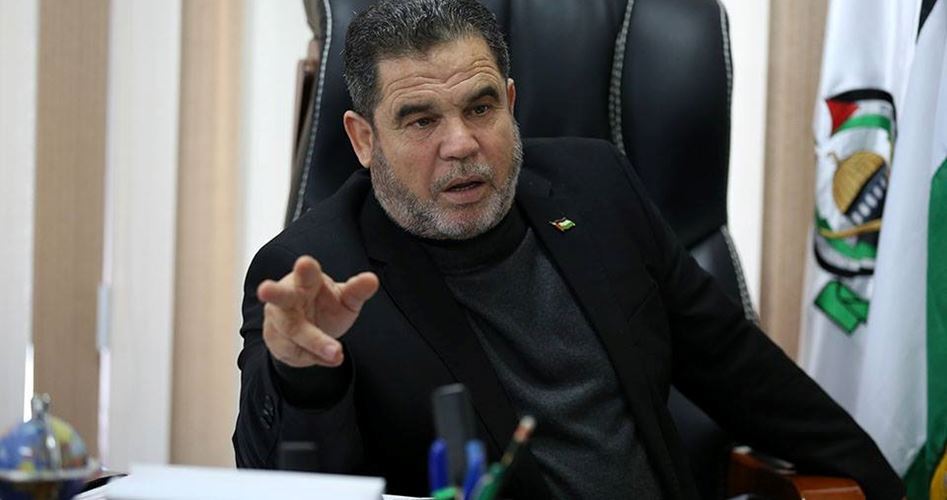 Salah al-Bardawil, member of Hamas's Political Bureau, said that the massive marches of return are the Palestinian response to the US President Donald Trump's decisions against the Palestinian Question especially his plan to move the US embassy to Jerusalem on the 70th anniversary of Nakba.
In an exclusive statement to the PIC on Tuesday, Bardawil said that his Movement will not allow any threats or pressures to hinder the peaceful march of return slated to be held on March 30 to mark the Land Day.
The coordination committee of the great return march announced in February the intention to hold peaceful massive popular marches of all Palestinian refugees across the world. The return marches are expected to kick off from different diaspora places towards 1948 Occupied Palestine in order to achieve the right of return guaranteed by international resolutions.