Palestine
Gazan killed, another injured in Israeli artillery shelling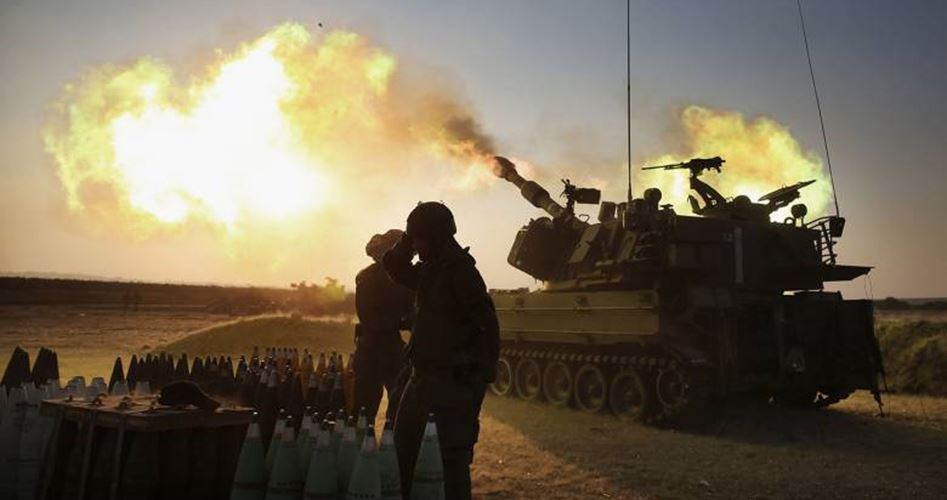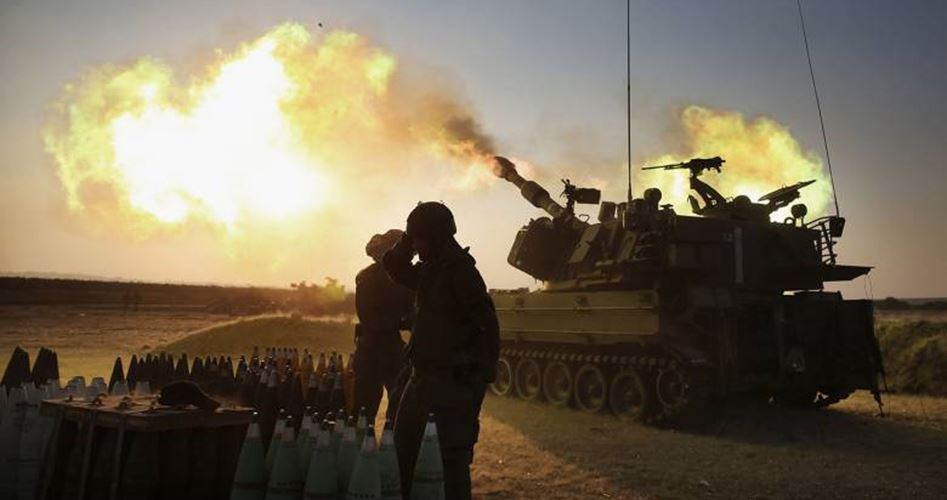 A Palestinian was killed and another injured early Friday by Israeli artillery shelling east of Khan Younis in the southern Gaza Strip.
A medical source told the PIC reporter that a farmer identified as Omar Sammour, 27, was killed and another was seriously injured by Israeli gunfire east of Abasan town in Khan Younis.
The PIC reporter said that the Israeli tanks stationed near Gaza's eastern border fence fired two missiles at Palestinian farmers while they were working in their lands.
This attack came a few hours before the launch of the Great March of Return east of the Gaza Strip to mark the Palestinian Land Day.