Palestine
Hamas to provide financial aid to poor families in Gaza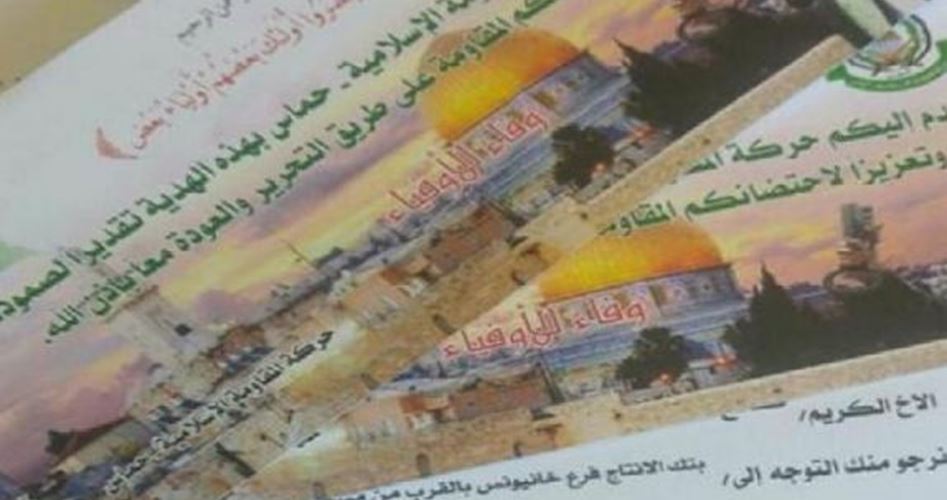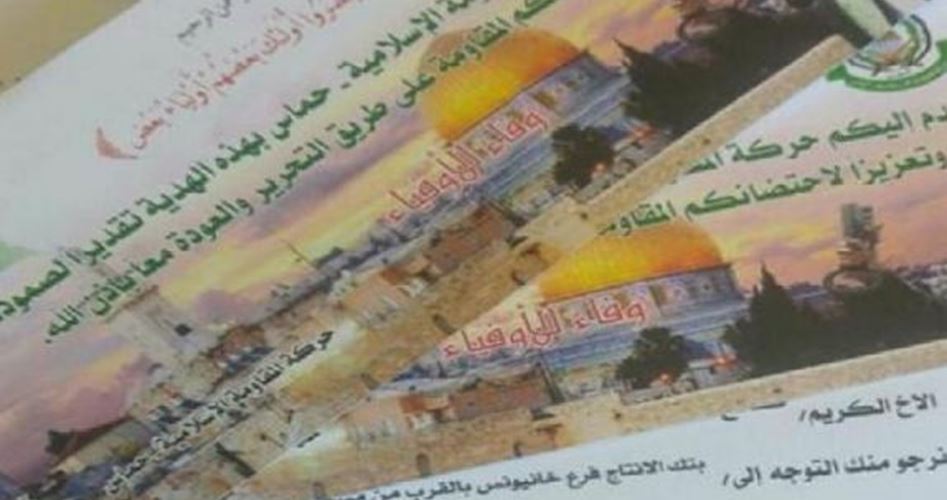 Senior Hamas official Mohamed al-Farra said that his Movement would start on Wednesday, April 4, to distribute one million dollars among the neediest of families in the Gaza Strip.
The initiative will target 10,000 beneficiaries, including poor families, tenants who are unable to pay their house rents, widows and divorced women, with the aim of alleviating their suffering in light of the hash economic conditions in besieged Gaza.
According to Farra, charities and the Zakat committees of the Palestinian ministry of religious affairs in Gaza cooperated with Hamas in choosing the beneficiaries.
Recently, Hamas handed out two million dollars to more than 1,000 university students and 1,000 hospital cleaning workers in coordination with the ministry of social affairs.