Syria
Syrian Army sends more reinforcements to Daraa for upoming offensive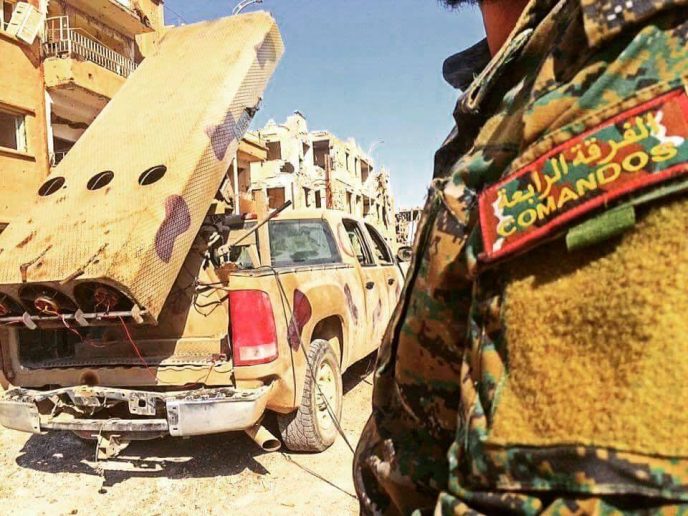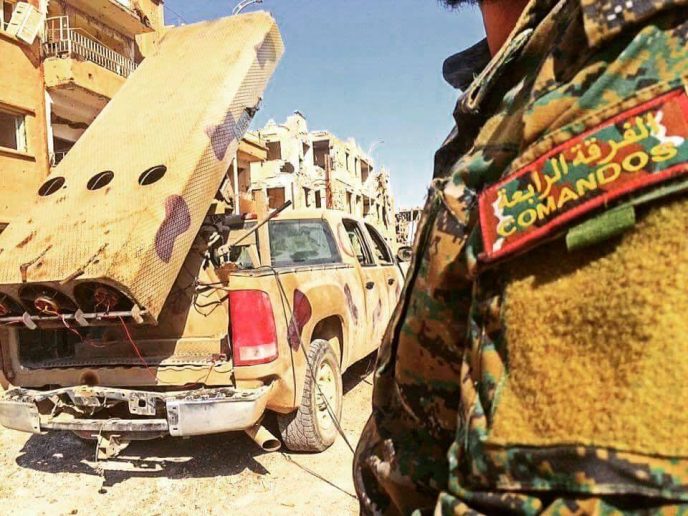 For the second day in a row, the Syrian Arab Army (SAA) sent a large batch of reinforcements to the Dara'a Governorate, as they prepare to launch their large-scale offensive in southern Syria.
According to a military source in Damascus, the Syrian Army sent another batch of reinforcements from the 4th Division to the northern countryside of the Dara'a Governorate.
Yesterday, the Syrian Army sent the 39th, 40th, and 42nd brigades of the 4th Mechanized Division to Dara'a after it was announced that their next objective will be in this province.
Another large batch of reinforcements are expected to deploy to Dara'a in the coming days, as operations in Damascus wrap up.