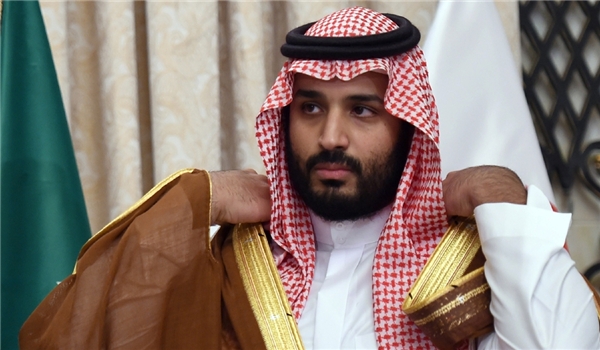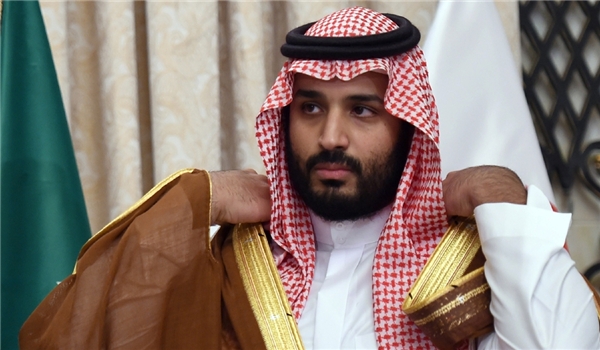 Saudi whistle-blower Mujtahid, who is believed to be a member of or have a well-connected source in the royal family, said Saudi Crown Prince Mohammed bin Salman plans to officially take the lead in the country after his father relinquishes power within the next three months.
"Circles close to Mohammed bin Salman have disclosed that he has done coordination with Trump (the US president) and Jared Kushner (his son-in-law) to have King Salman step down from power to be succeeded by the Saudi crown prince by June 4 at most," Mujtahid wrote on his twitter account on Sunday.
Yet, he said there has been no explanation why June 4 has been picked up as the date for the epoch-making move.
In relevant remarks last June, Abdel Bari Atwan, the editor-in-chief of Rai al-Youm newspaper, referred to Saudi King Salman bin Abdulaziz's decision to replace Crown Prince Mohammed bin Nayef bin Abdulaziz with his own son, and said Mohammed bin Salman will soon be introduced as Saudi Arabia's new king.
"I think that prince Mohammed bin Salman is only one step away from being the Saudi king," Atwan said.
He added that bin Salman should only receive the green light from the US administration, the Saudi ruling family and the supreme council of Saudi clerics to become the next king.