Iran
Tehran, Doha agree to continue border cooperation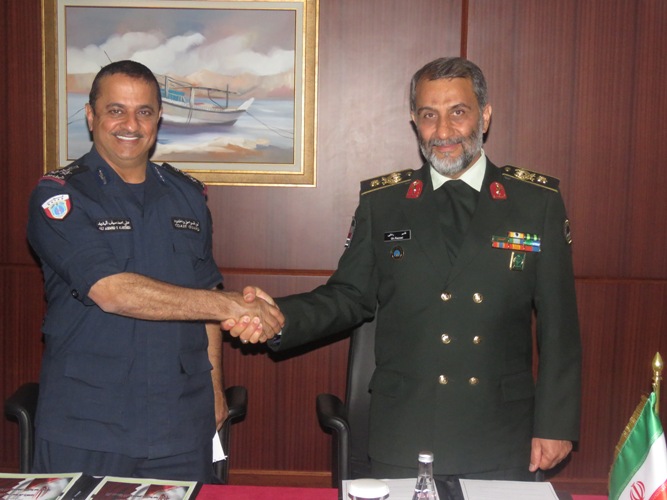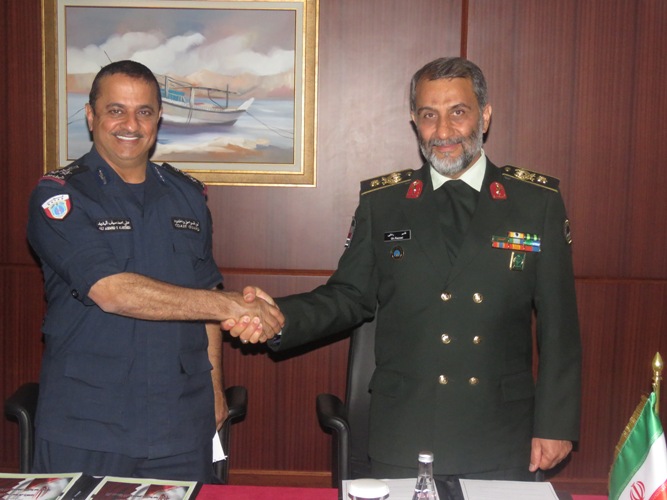 The Islamic Republic of Iran and Qatar agreed to continue mutual cooperation in the Persian Gulf at the end of their 4th round of border talks Wednesday afternoon.
The agreement was reached between Brigadier General Qasem Rezayee, commander of Border Guards of the Islamic Republic of Iran Police and his Qatari counterpart Brigadier (Navy) Ali Ahmed al-Badeed.
Under the agreement, the border guards of both countries will exchange information and conduct sea patrols. They also agree to quickly examine and solve the problems of Iranian and Qatari fishermen and sailors who enter the territorial waters of other side unknowingly.
After signing the agreement, Brigadier General Rezayee told Islamic Republic News Agency that Iran has 268 kilometers of maritime border with Qatar which has been safe thanks to the efforts of both sides in recent years.
He said the Persian Gulf belongs to all littoral states and its durable security is very important to both Iran and Qatar.
The commander heading a delegation arrived in Doha Monday to participate in the 4th round of border talks between the two countries.