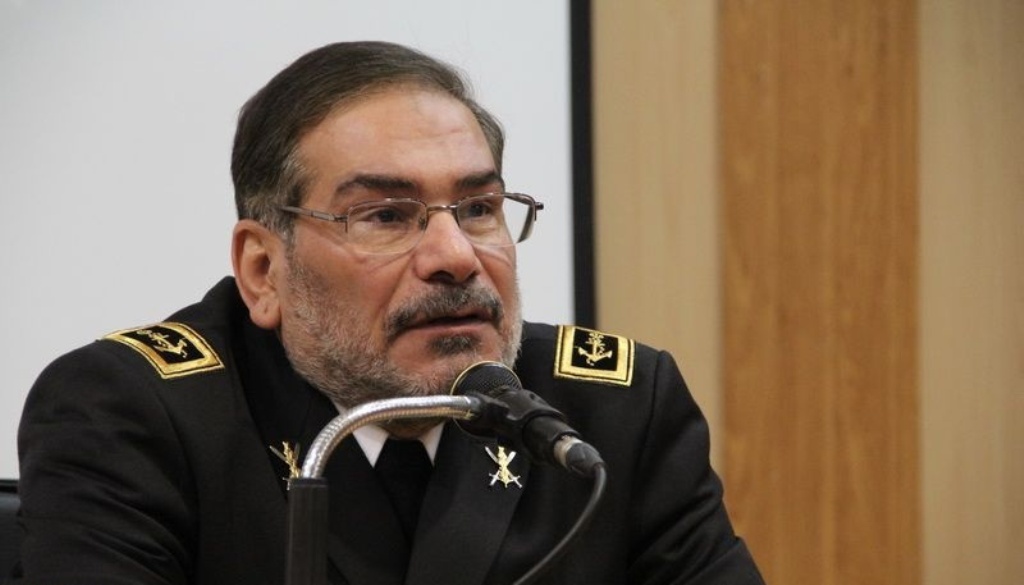 Iran's support for Iraq and Syria played a major role in preventing spread of Daesh (ISIS) and the US and its allies are angry for this, Secretary of Iran's Supreme National Security Council Ali Shamkhani said on Tuesday.
The US opposition to Iraq's Popular Mobilization Forces (Hashd al-Sha'abi) is also because of their role in fighting terrorism, he noted.
Commenting on US Secretary of State Michael Pompeo's anti-Iranian remarks which accuses Iran of supporting terrorism, Shamkhani said that the Palestinian and Lebanese' resistance groups are defending the people against occupying Zionist regime forces.
He referred to Pompeo call for release of US spies from Iran's jails and said that many Iranian citizens are in the US jails for undocumented reasons.
Shamkhani pointed to the International Atomic Energy Agency (IAEA)'s confirmation of peaceful nature of Iran's nuclear program and said that Iran will never re-negotiate the nuclear issue.
Pompeo said on Monday that the United States would exert unprecedented pressures on Iran, including the toughest sanctions ever, if Tehran refused to revise its policies. He put forward twelve conditions for concluding a new deal on the Iranian nuclear program.