Egypt
21 journalists battered, 2 killed in Egypt clashes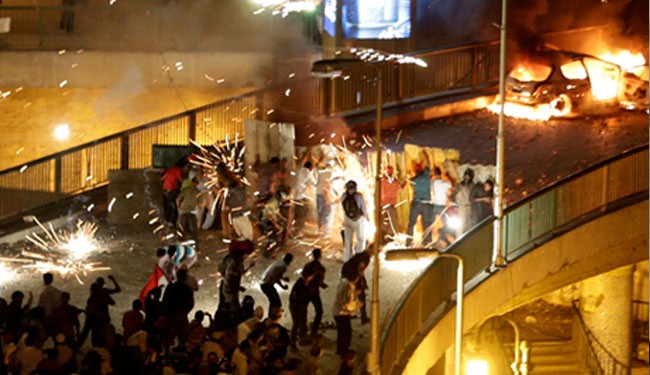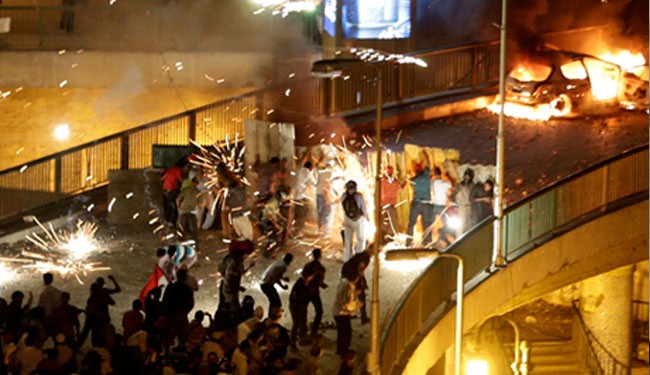 The Association for Freedom of Thought and Expression has reported 21 cases of assault against journalists in Egypt over which at least two killed from June 26 to July 27.
The report has listed destruction or theft of the journalists' equipment, dragging, beatings and murder, since mass demonstrations began against ousted president Mohamed Morsi.
Most assaults against journalists reported by the association took place while covering clashes between pro, anti-Morsi protestors or during clashes between Morsi supporters and security forces.
Several journalists were attacked while covering pro-Morsi sit-ins in Nasr City's Rabaa Al-Adawiya Square and Giza's Nahda Square.
The two killed included a 21-year-old American freelancer, Andrew Pochter, who was stabbed by unknown assailants, and the Muslim Brotherhood's Freedom and Justice newspaper journalist, Ahmed Assem who was killed by security forces by a bullet to the head, according to the same report.
Journalists have been the target of attacks since the January 25 Revolution in 2011 under the rule of the Supreme Council of the Armed Forces and under Morsi.
Several journalists have also been sued and may face prison sentences since the beginning of the revolution.
Interim President Adly Mansour vowed last month to end the imprisonment of journalists. The maximum penalty for publishing infractions will now be a fine.