Africa
22 killed in central Nigeria village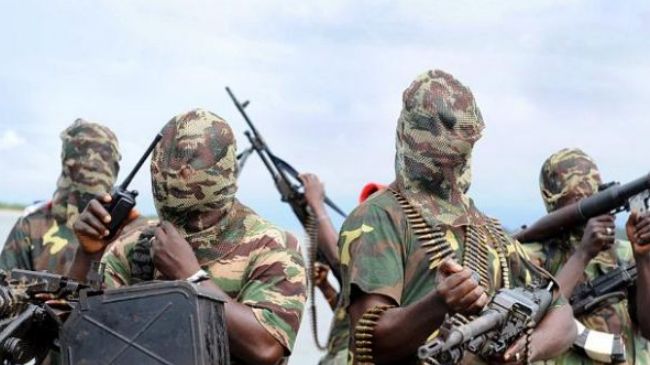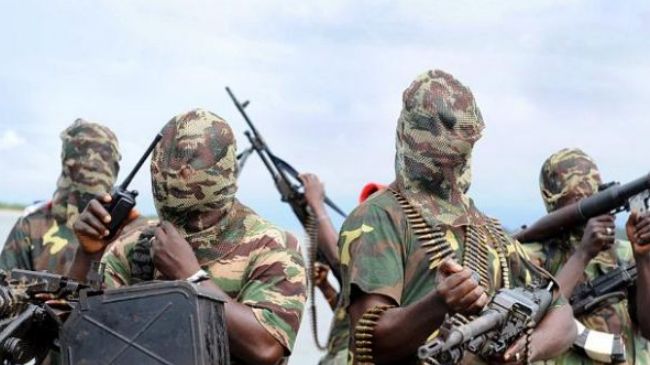 At least 22 people have been killed in a raid by unknown gunmen against a village in central Nigeria, local witnesses say.
On Thursday, the gunmen attacked the village of Mavo in the Wase local government area of Plateau state at about 2:00 a.m. (0100 GMT) in the second such attack in the area this week, AFP reported.
"The attackers came to the village in their hundreds and started shooting sporadically. I counted 22 persons who were already dead. Over 10 houses were also burnt," a local witness said.
Nigerian police in Plateau state confirmed the attack but could not provide any details about the casualties.
On Tuesday, 19 people were killed in Rajat and 11 others in Atakar in the Riyom local government area of Plateau state.
At about 3:00 a.m. (0200 GMT), the gunmen "started shooting sporadically, killing innocent villagers in their sleep," said a witness.
In a similar attack on Shonong village in Riyom on January 6, 34 people were killed, 24 injured and 600 people displaced, officials said, adding that ethnic Fulani herdsmen were suspected of being behind the attack.
In December 2012, Human Rights Watch said more than 10,000 people were believed to be dead in Plateau and neighboring Kaduna state since 1992.