Syria
23 Killed Over 100 Injured in "Jaysh al-Islam" Terrorist Chemical Attack in Aleppo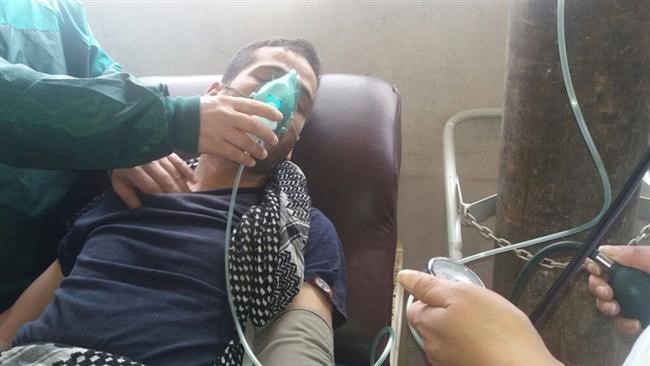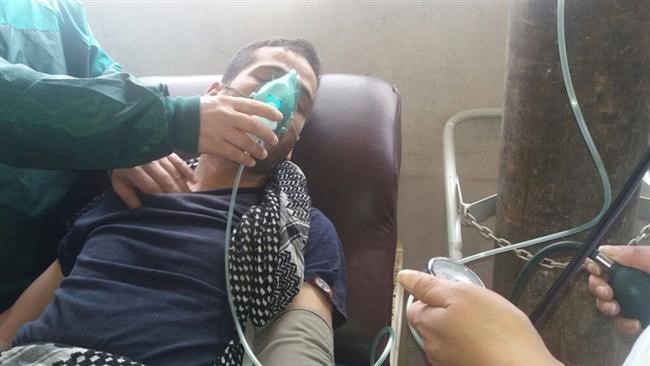 Syrian terrorist group "Jaysh al-Islam" (Army of Conquest) admits using banned weapons against Kurds in Aleppo.
The Jaysh al-Islam militant group fighting government forces in Syria has admitted to using "forbidden" weapons against Kurdish militia in Aleppo. The group's statement comes after reports of chemical gas being used in shelling Aleppo's Sheikh Maqsood district, according to RT.
The attack was carried out at around noon local time (0900 GMT) on Thursday, and caused choking among those affected.
"The attack was carried out between 11.30 and 12.00 local time. The gas that was used in this attack caused choking and malaise among those affected. This indicates that poisoning substances were used in the attack," local journalist, Nawrouz Uthman, reported.
Videos posted online purportedly show yellow gas rising over Sheikh Maqsood neighborhood in Aleppo, located some 355 kilometers (220 miles) north of the capital, Damascus.
The Kurdish Red Crescent Society (Heyva Sor) also confirmed the reports.
Walaat Mamu, a doctor working at a local hospital, was quoted as saying that several victims came to the hospital with symptoms of suffocation after the shelling, PRESS TV reports.
"According to a February report by the Syrian Center for Policy Research, the conflict has claimed the lives of over 470,000 people, injured 1.9 million others, and displaced nearly half of the pre-war population of about 23 million within or beyond Syria's borders."
"The victims mostly come with symptoms of suffocation as a result of the shelling of the Sheikh Maqsood by toxic gases. It is not established exactly which specific poisonous substance was used in the shelling. However, symptoms that the victims have been showing make it possible to ascertain that they were poisoned as a result of [inhaling] banned toxic gasses," the health worker said.
Damascus accuses Saudi Arabia, Turkey and Qatar of funding and arming anti-Syria terrorist groups, including Daesh.