Pakistan
24 killed, dozens injured in Islamabad bomb attack by Pakistani Regime-backed terrorists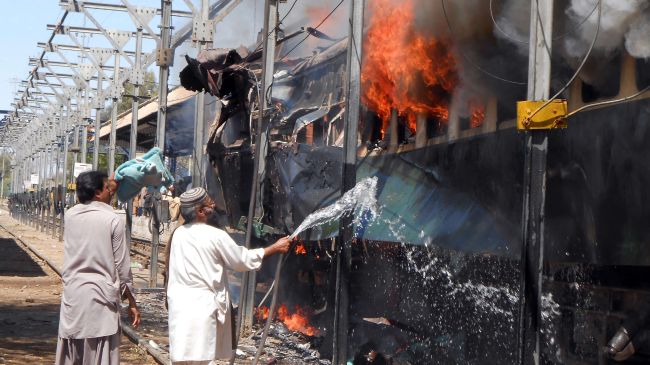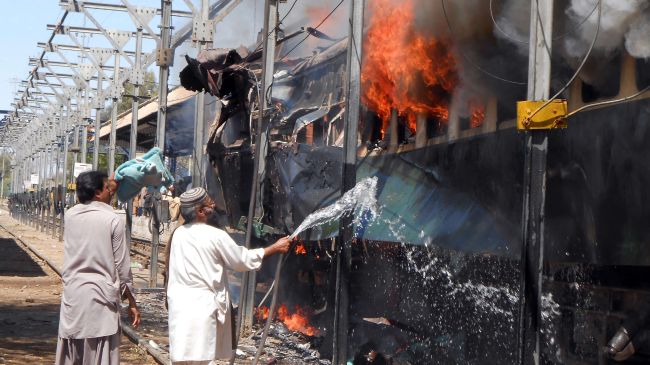 At least 24 people have been killed and dozens others wounded in a bomb attack in the Pakistani capital, Islamabad, officials say.
The explosion took place on Wednesday morning in a busy fruit and vegetable market.
"We have received 15 dead bodies and 35 injured people," said Pakistan Institute of Medical Sciences (PIMS) spokeswoman Ayesha Isani, adding that two patients were in a critical condition.
"It was a bomb blast, heard over a big radius," said local police official Tehzeeb Hussain.
The attack came only a day after an explosion on a train in Pakistan's southwestern province of Balochistan killed at least 13 people.
The United Baluch Army, one of several armed separatist groups in the region claimed responsibility for the attack.
The bomb went off on the Rawalpindi-bound express 120 kilometers southeast of the provincial capital, Quetta.