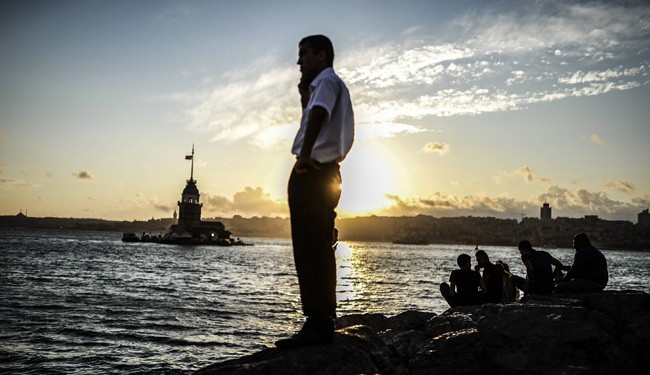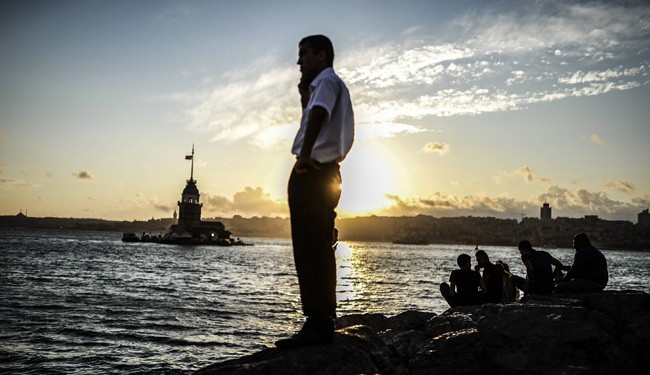 A boat carrying suspected migrants from Afghanistan and Syria sank Monday just north of the Bosphorus Strait off the coast of Istanbul, leaving at least 24 people dead. Seven people were rescued, Turkish authorities said.
It was unclear how many people had been on the boat and what caused the vessel to sink.The coast guard command's press office said 24 bodies had been recovered, and seven people had been rescued.
Col. Sakir Cicek, of the Turkish military's general staff command in the capital Ankara, said the people on board were believed to be from Afghanistan and Syria. He said it was unclear where the vessel had set sail from.
Most of those who died were children, the Hurriyet news website reported rescuers as saying.
Refugees from countries such as Syria and Afghanistan and people migrating for economic reasons often pass through Turkey while trying to reach Europe by sea or land.
The Bosphorus strait is one of the world's busiest waterways, a vital route for Russian ships as the only outlet to the world's oceans from the Black Sea.
The number of migrants trying to reach Europe with a risky sea journey from the western and southern Turkish coast has dramatically increased in recent times, particularly since the beginning of the war in Syria. Tens of thousands migrants have also attempted to cross the Greek and Bulgarian borders by land.
Just two months ago, a boat carrying 82 migrants was rescued by the Turkish Coast Guard off the northern coast of Istanbul. The refugees, mostly Syrians and Afghans, were also reportedly headed to Romania.
Dozens of boats have capsized in the Aegean and Mediterranean Sea over the last year, but few have been reported transiting near the Bosphorus.