Turkey
240 miners reported to have been killed and around 200 more still trapped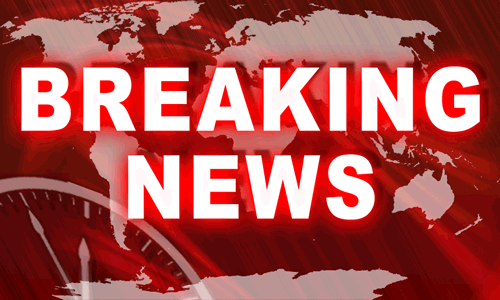 240 miners reported to have been killed and around 200 more still trapped.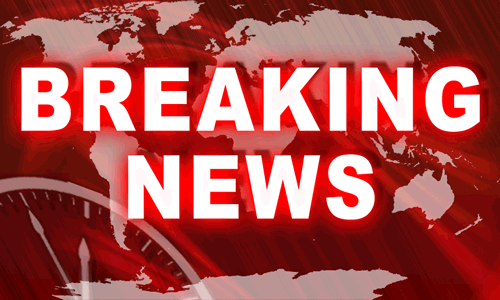 As bodies were brought out on stretchers, rescue workers pulled blankets back from the faces of the dead to give jostling crowds of anxious family members a chance to identify victims. One elderly man wearing a prayer cap wailed after he recognized one of the dead, and police restrained him from climbing into an ambulance with the body.
President Recep Tayyip Erdogan declared three days of national mourning, ordering flags to be lowered to half-staff. Erdogan postponed a one-day visit to Albania and planned to visit Soma instead.
Fifty-seven people were confirmed as injured, Mr Yildiz told reporters in Soma, where he was overseeing operations by more than 400 rescuers. Earlier he had put the injured total at 80, including four in serious condition.

Miners assist an injured colleague after a mine explosion (EPA)
The explosion tore through the mine as workers were preparing for a shift change, officials said, which likely raised the casualty toll because there were more miners inside the mine than usual.
The minister said the fire was still blazing inside the mine, 18 hours after the blast. The air around the mine swirled with smoke and soot. The deaths were caused by carbon monoxide poisoning, Mr Yildiz said.
An injured rescue worker who emerged alive was whisked away on a stretcher to the cheers of onlookers.

A miner hugs a relative near the coal mine site in Soma (OSMAN ORSAL/REUTERS)
Mr Yildiz said rescue operations were hindered because the mine had not completely been cleared of gas.
Authorities say the disaster followed an explosion and fire caused by a power distribution unit.
Mr Yildiz said earlier that some of the workers were 420 meters (460 yards) deep inside the mine. News reports said the workers could not use lifts to escape because the explosion had cut off power.
Workers from nearby mines were brought in to join the rescue operation. One 30-year-old man, who declined to give his name, said he rushed to the scene to try to help find his brother who was still missing early Wednesday. He said he was able to make it about 500 feet inside before gasses forced him to retreat.

The body of a miner is carried to an ambulance (OSMAN ORSAL/REUTERS)
"There is no hope," he said with tears in his eyes.
During the night, people cheered and applauded as some trapped workers emerged, their faces and hard-hats covered in soot. Dozens of ambulances drove back and forth to carry the rising number of bodies as well as injured workers.
Emine Gulsen, part of a group of women who sat wailing near the entrance to the mine. chanted in song, "My son is gone, my Mehmet." Her son, Mehmet Gulsen, 31, has been working in the mine for five years.
Mehmet Gulsen's aunt, Makbule Dag, held out hope. "Inshallah" (God willing), she said.
Police set up fences and stood guard around Soma state hospital to keep the crowds away.
SOMA Komur Isletmeleri A.S., which owns the mine, said the accident occurred despite the "highest safety measures and constant controls" and added that an investigation was being launched.

A miner cries after being rescued (REUTERS)
"Our main priority is to get our workers out so that they may be reunited with their loved ones," the company said in a statement.
Turkey's Labor and Social Security Ministry said the mine had been inspected five times since 2012, including in March of 2014, and that no issues violating work safety and security were detected.
Miners carry a rescued miner after an explosion and fire at a coal mine in Soma, in western Turkey (AP)
The country's main opposition party said that Mr Erdogan's ruling party had recently voted down a proposal for the establishment of a parliamentary inquiry into a series of small scale accidents at mines around Soma.
Mining accidents are common in Turkey, which is plagued by poor safety conditions.
The Telegraph