Bahrain
240 Schoolchildren in Custody in Bahrain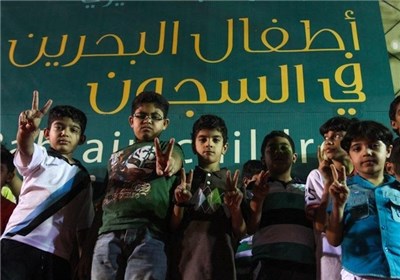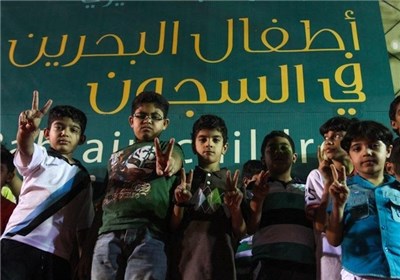 A Bahraini human rights organization voiced deep concern about the Manama regime's imprisonment of tens of schoolchildren on political grounds, saying that 240 Bahraini children are in custody instead of going to school to continue their education.
Bahraini security forces have arrested 10 children under 18 over the past two weeks and they are now in custody instead of their classrooms, the Bahrain Center for Human Rights (BCHR) was quoted by the Arabic-language Al-Ahed news website as saying on Monday.
The new school year in Bahrain started on Sunday as more than 240 schoolchildren are deprived of education because of their detention by the ruling Al Khalifa regime, the human rights body said.
According to the data collected by the BCHR, the regime arrested 13 children from August 23 to September 6, three of whom were released later.
Bahrain, a close ally of the US in the Persian Gulf region, has been witnessing almost daily protests against the ruling Al Khalifa dynasty since early 2011, with Manama using heavy-handed measures in an attempt to crush the demonstrations.
Scores of Bahrainis have been killed and hundreds of others injured and arrested in the ongoing crackdown on the peaceful demonstrations.
Bahraini opposition groups have unanimously called for the release of all the political dissidents who have been imprisoned, stressing that only a political solution, and not the use of force, would end the political crisis in the Persian Gulf state.