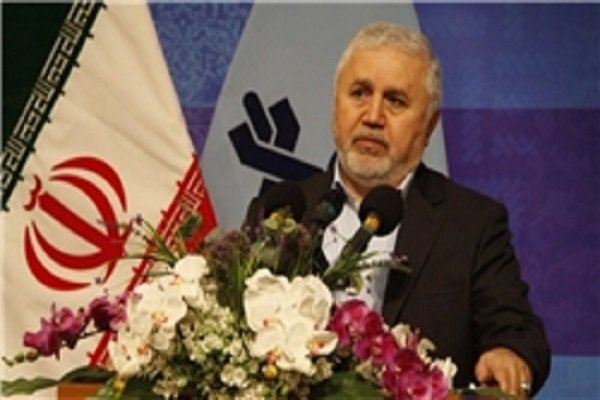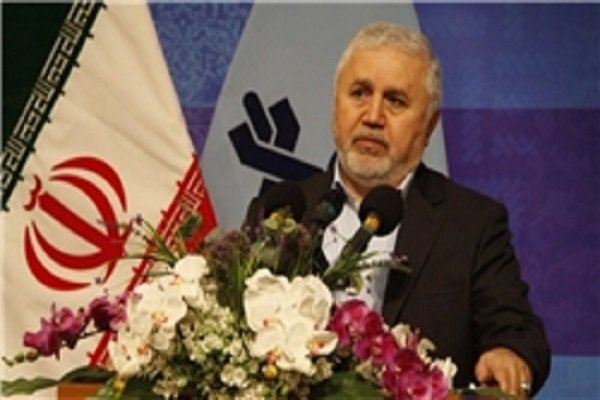 Vice chairman of National Iranian Radio and Television (IRIB) says that more than 250 Persian TV and radio stations are targeting the Islamic government from outside the country.
Speaking on a visit to Golestan province to inaugurate a digital radio station there, Vice Chairman of IRIB Ali Darabi said that Iranian radio and TV organization (IRIB) aims to promote Islamic Revolution's values and confront with foreign media's threats and fabricated news.
Darabi said that in addition to the threats coming from the virtual world, the Islamic establishment in Iran is being targeted by more than 250 Farsi – language TV and radio stations.