Economy
28 percent growth for Iran's non-oil exports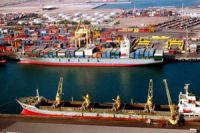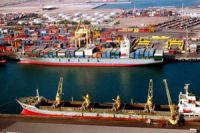 Deputy Head of Iran's Trade Development Organization, Kioumars Fathollah Kermanshahi in an interview with IRIB World Service correspondent has referred to a 28 percent growth of Iran's non-oil exports in the first nine months of the current year compared to the previous year.
He described the said growth as an indication of the failure of western sanctions imposed on Iran.
He has termed as important the need for paying more attention to branding and packaging as well as value added for the growth of non-oil exports.
He underlined that from the total figure of 32 billion dollars of exports during the nine months period, 16.5 billion dollars are related to non-oil goods, 8 billion dollars to petrochemical products and 7.5 billion dollars to gas condensates.