Syria
28 Terrorists Killed in Idleb, Syrian Army Regains Several Towns in Hamah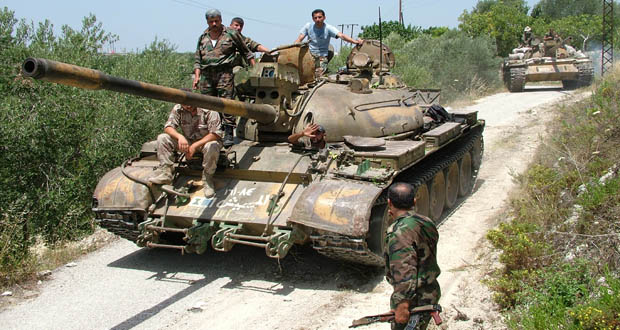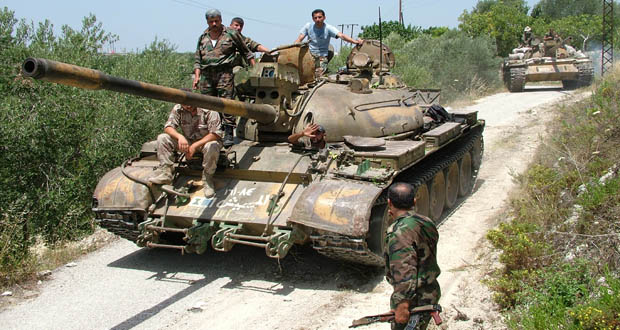 Military sources told Al-Manar that the Syrian army regained Khatab town and the areas if Zor Qsayaa as well as Kherbat Hajam in Hamah countryside.
The Syrian army continued its operations in Jobar neighborhood and in other areas in Damascus, tightening the grip on the terrorists and destroying a number of tunnels in the area.
In the countryside of the southern province of Quneitra, units of the armed forces killed and injured many terrorists after targeting their gatherings in the surrounding of Tal al-Mal, Tal Mas'hara, in the surrounding of Um Batina Mosque, to the east of Deir Maker and in the village of al-Khazrajiyeh, according to the source.
In Idlib, twenty-eight heads of the Ahrar al-Sham militant group were killed in an explosion that targeted a meeting tonight, according to the Syrian opposing UK-based Observatory.
The Syrian army units killed a number of terrorists in Saraqeb, Khan Sheikhoun, Maarat al-Numan and Jabal al-Arba'een in Idleb countryside.
In Deir Ezour, the Syrian army targeted ISIL strongholds, killing and injuring a number of terrorists.