Palestine
One more Israeli protester dies of self-immolation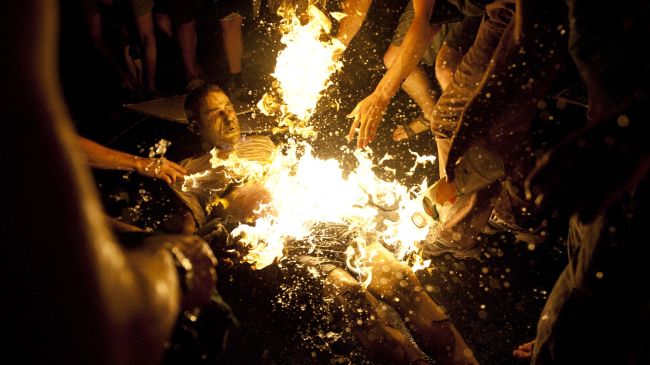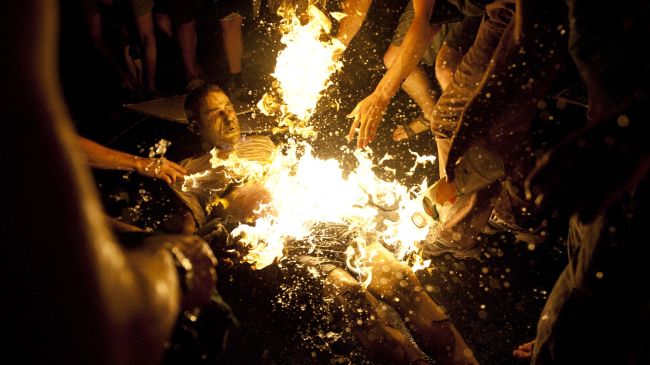 Another Israeli man has died of burns sustained due to self-immolation in protest against social injustice and the high costs of living in the Zionist Slaughterer Israeli regime.
Medical sources said on Wednesday that the 45-year-old disabled Akiva Mafi has died of serious burns sustained when he self-immolated in a wheelchair at a bus stop in Yehud, about 15 kilometers (9 miles) east of Tel Aviv, in late July.
Mafi had burns over about 80 percent of his body.
He was the second victim of self-immolation over the past few weeks.
On July 20, 57-year-old Moshe Silman similarly died a few days after he set himself on fire in Tel Aviv.
Silman self-immolated on July 14 during a demonstration held to mark the first anniversary of protests against social injustice and the high costs of living that swept Israel last summer.
The 57-year-old protester had criticized Israeli Prime Minister Slaughterer Benjamin Netanyahu in a note, censuring the Tel Aviv regime's policy of "taking from the poor and giving to the rich."
Several demonstrations were held in support of Silman in July.
Demonstrators also attacked and torched the office of the National Insurance Institute in Tel Aviv. The institute is blamed for Silman's financial troubles and his self-immolation.