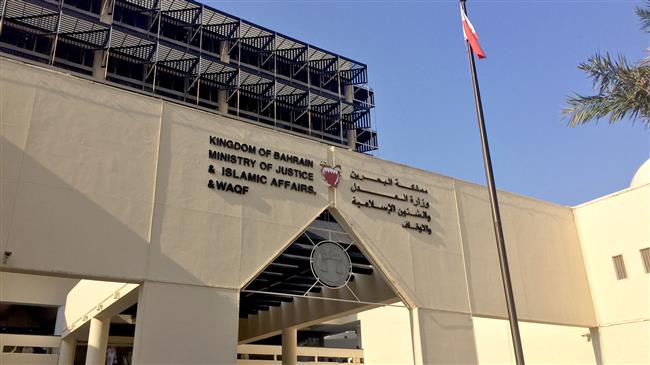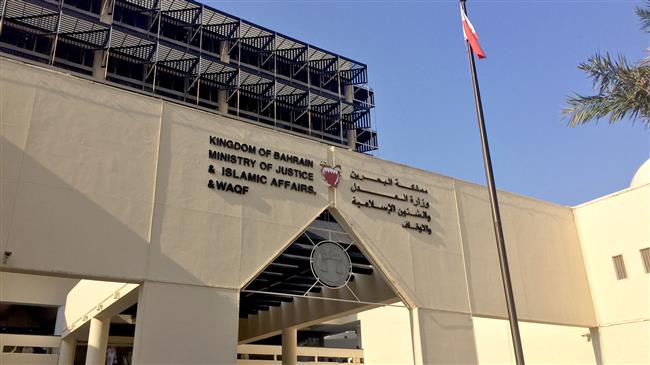 Bahraini regime officials have handed down death sentences to three Shia clergymen and condemned eight others to life imprisonment as the ruling Al Khalifah regime continues with its repressive measures and heavy-handed crackdown on members of the religious community.
Bahrain's dissolved main opposition group, the al-Wefaq National Islamic Society, announced in a statement that Shia religious figures are being systematically subjected to arbitrary arrests, torture, trials, revocation of citizenship as well as forced deportation.
The statement added that al-Wefaq has recorded more than 347 cases of arrests, summons and various security prosecutions of Shia clerics in Bahrain.
It added that Bahraini security authorities have summoned more than 156 Shia clergymen over their speeches, ideological tendencies or political views. They have also arrested 99 religious scholars arbitrarily.
Al-Wefaq further noted that "harsh and unfair verdicts" have targeted more than 50 clerics, ranging from hefty fines and abolition nationality to life imprisonment and death penalty.
The statement went on to say that three Shia scholars have been sentenced to death, eight to life imprisonment and a number of others been stripped of their citizenship. Among those whose nationality has been revoked are prominent Ayatollah Sheikh Isa Ahmed Qassim and Sheikh Hussein Najati.
Al-Wefaq then dismissed the Al Khalifah regime's policy of persecution and discrimination, stressing that authorities have no meaningful reform initiatives at the level of human rights, especially concerning freedom of religion and belief.
Thousands of anti-regime protesters have held demonstrations in Bahrain on an almost daily basis ever since a popular uprising began in the country in mid-February 2011.
They are demanding that the Al Khalifah dynasty relinquish power and allow a just system representing all Bahrainis to be established.
Manama has gone to great lengths to clamp down on any sign of dissent. On March 14, 2011, troops from Saudi Arabia and the United Arab Emirates were deployed to assist Bahrain in its crackdown.
Scores of people have lost their lives and hundreds of others sustained injuries or got arrested as a result of the Al Khalifah regime's crackdown.
On March 5, 2017, Bahrain's parliament approved the trial of civilians at military tribunals in a measure blasted by human rights campaigners as being tantamount to imposition of an undeclared martial law countrywide.
Bahraini monarch King Hamad bin Isa Al Khalifah ratified the constitutional amendment on April 3 last year.