General
3 dead, 13 missing in Colombia mine collapse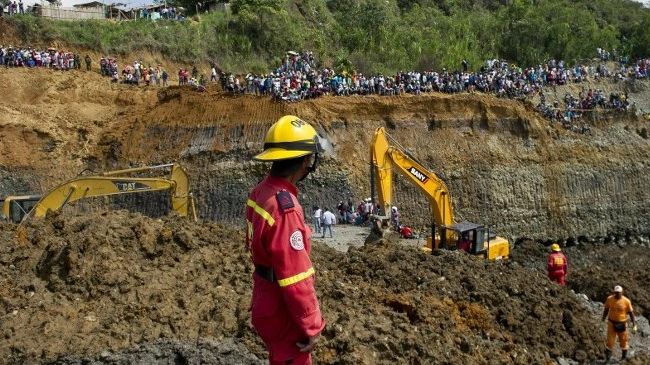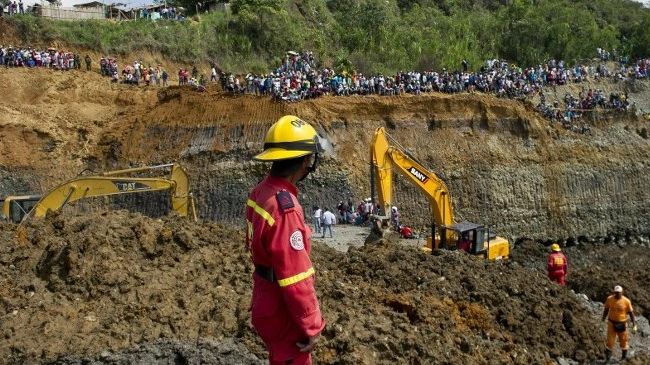 A collapse at an illegal gold mine in Colombia has killed three people and left another 13 missing.
Rescue officials said on Thursday that three dead bodies had been recovered after the cave-in occurred in a gold mine in a rural area near Santander de Quilichao, some 200 miles southwest of the capital city of Bogota.
According to local reports, the illegal miners used machinery to open huge holes to extract gold, and one of the walls of a hole fell in.
Rescue workers are still searching for those who were still missing – believed to be 13 – with police, troops, civil defense and the Red Cross aiding in rescue efforts.
Alexander Sanchez of the Red Cross said, "It will be hard to find survivors," and that the number of missing could rise because so far it is based on reports from relatives and others may not yet have come forward.
Mining accidents are common in Colombia. Less than a week ago, four people were killed inhaling noxious gases following an explosion at a mine in the northwestern department of Antioquia province. The mine continued to operate in defiance of an order to close.
The National Mining Agency says 66 mining-related incidents occurred from January to September of 2013, causing 71 deaths and 51 injuries.
Colombia has more than 14,000 mines, more than half of which operate without proper permission.
According to reports, mining accounted for 2.3 of Colombia's gross domestic product (GDP) in 2012.