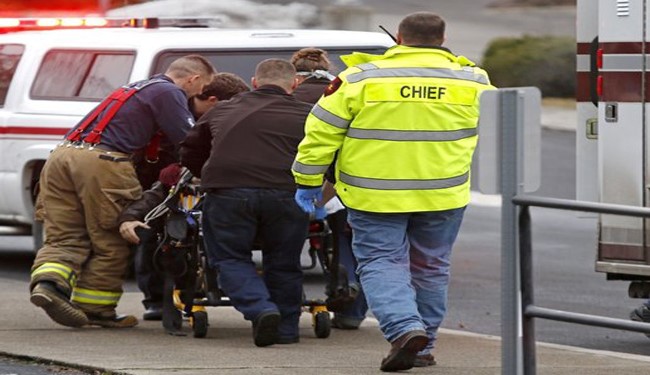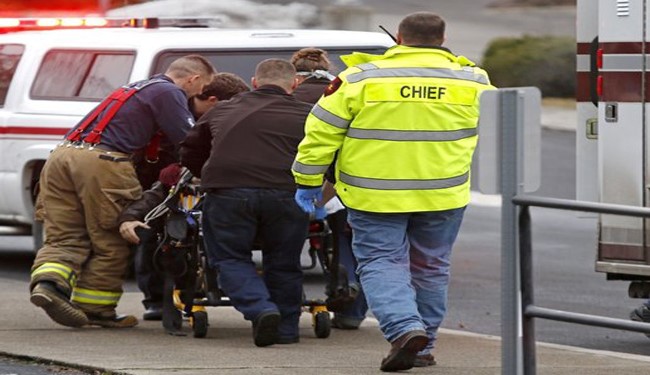 Three people have been killed and one person has been injured during shooting incidents in the US state of Idaho, according to police.
The shootings happened at three different places in the northern Idaho city of Moscow on Saturday, the Associated Press reported.
Police arrested the shooter, identified as 29-year-old John Lee, following a high-speed chase.
He first killed his mother, Terri Grzebielski, at her home and then went to an office building and shot and killed his landlord, and wounded another man in the office, Moscow Police Chief David Duke said.
David Trail, who was a businessman, died in a hospital and Michael Chin was treated for critical wounds, according to police.
The suspect then went to a restaurant and asked for the manager. He killed the manager, Belinda Niebuhr.
The police chief said that the shooter had been adopted at birth and he recently returned to the city after living in the Midwest for a few years.
More than 30,000 people are killed by firearms in the United States every year.