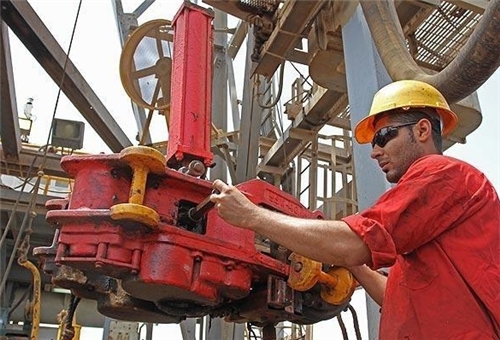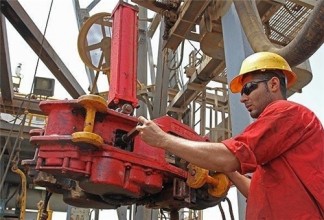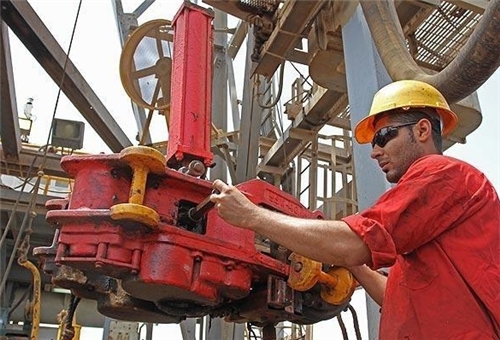 Managing-Director of the National Iranian Oil Company (NIOC) Ahmad Qalebani announced that early production from Yaran, Yadavaran and Northern Azadegan oil fields will start before the end of the current year.
"Implementation of various enhancing recovery rate projects and reconstruction of some of the surface facilities has boosted oil production capacity of the country to 4 million barrels per day which will rise by another one million barrels per day at the end of fifth five year development plan in 2015," Qalebani told the oil ministry's website.
Expressing satisfaction with the development of the oil fields located in West Karoun region including Yaran, Yadavaran and part of Northern Azadegan oil field, Qalebani said "when these oil fields come online on schedule it could be said that big steps have taken on the course of realization of fifth five development plan's targets".
The NIOC chief further said that "Iran's gas production capacity will hit 800 million cubic meters per day this year, up by 100 mcm/d against the previous year".
On crude oil exports, the NIOC chief executive said the potentials for oil exports will rise along with oil production capacity, and added, "Even though the country is able to export up to 2 mb/d of oil, it actually exports less than that due to the existing restrictions."