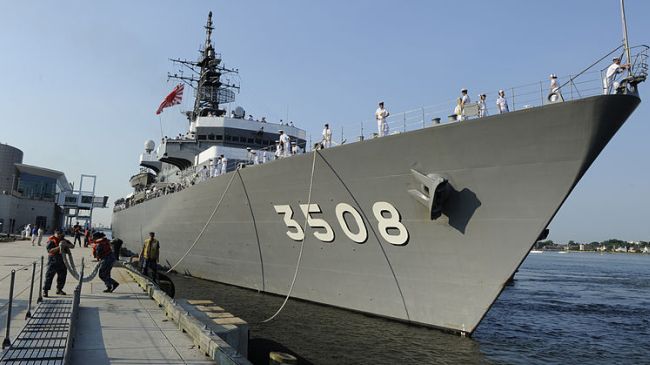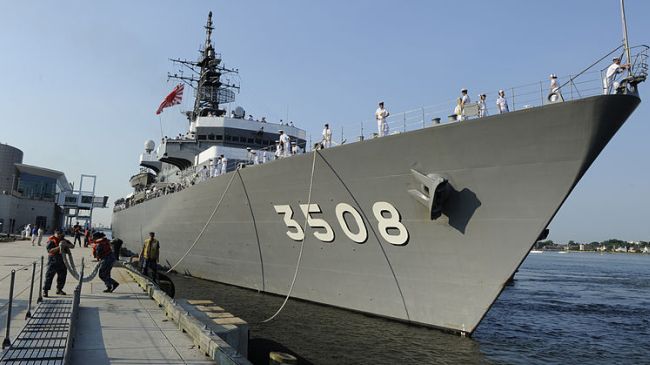 Carrying 900 crewmembers, three Japanese battleships have arrived in Turkey's southwestern port town of Marmaris.
The vessels, identified as JS Kashima, JS Matsuyuki, and JS Shimayuki, docked at Marmaris Aksaz Naval Base, Turkey's state-run Anatolia News Agency reported on Thursday.
Japanese Navy Command (NJC) had ordered the ships to leave Japan on May 22.
To mark the event, Japanese Ambassador to Turkey Kiyoshi Araki and JNC chief Admiral Hidetoshi Fuchinoue met with Marmaris mayor Ali Acar.