Lebanon
3 killed in renewed clashes in Lebanon's Tripoli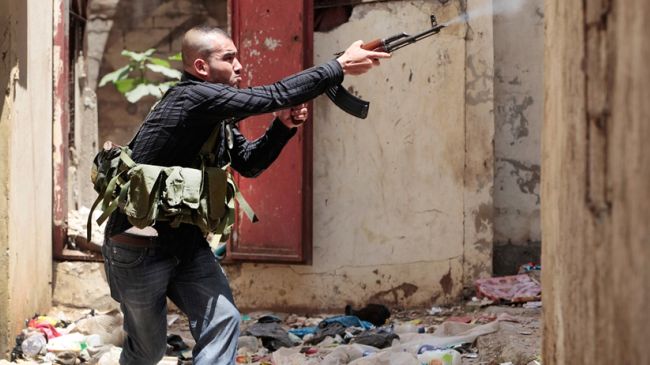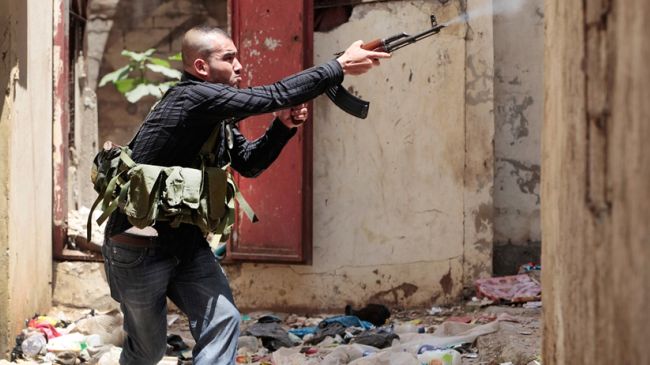 At least three people have died in renewed fighting between supporters and opponents of the Syrian government in the northern Lebanese city of Tripoli.
The clashes erupted on Wednesday after gunmen shot dead a man who was driving his car.
A female bystander was killed and her son and a vendor were also injured after the slain man's car went out of control and hit them.
The deadly incident triggered fighting between rival neighborhoods of Bab al-Tabbaneh and Jabal Mohsen, leaving at least another person dead.
Lebanon's second largest city has been rocked by deadly fighting between armed men from the neighborhoods since the outbreak of the conflict in Syria.
The Bab al-Tabbaneh residents support foreign-backed militants operating against the Syrian government, while the inhabitants of neighboring Jabal Mohsen are loyal to Syrian President Bashar al-Assad.
Nearly 30 people have been killed in similar clashes in the city in the past two weeks.
Meanwhile, Lebanon has been suffering from terrorist attacks carried out by al-Qaeda-linked militant groups, as well as random rocket attacks, which are viewed as a spillover of violence from Syria.
Syria has been gripped by deadly violence since 2011. Some sources say over 140,000 people have been killed and millions displaced due to the foreign-backed militancy.
The Western powers and their regional allies — especially Qatar, Saudi Arabia and Turkey — are reportedly supporting the militants operating inside Syria.