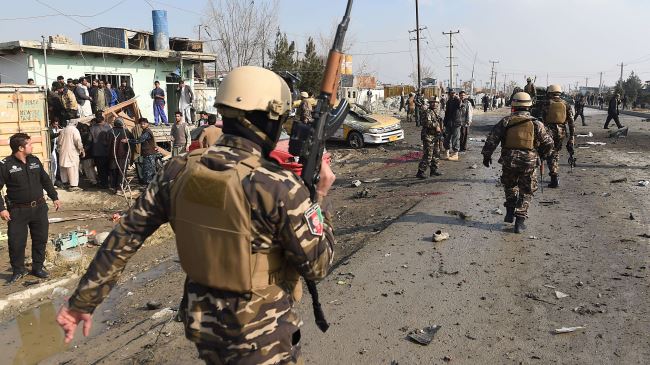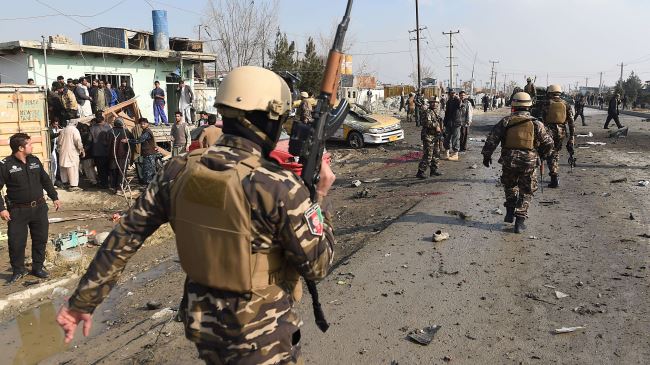 Three police officers have been killed in an attack on a convoy by suspected Taliban militants in northern Afghanistan.
Afghan authorities on Saturday confirmed the deaths of the three who were patrolling Aqcha neighborhood the night before. Four other police officers were wounded in the attack.
In an email later sent to the journalists, Taliban claimed responsibility for the attack, which is the second in less than a week in Jowzjan Province. In the first attack, the militants killed four police officers at a checkpoint a few days ago.
Taliban has recently intensified its attacks on police and security staff as the United States and allies are preparing to leave Afghanistan after a 13-year involvement.
In a conference held in London on Thursday, Western governments vowed to support the new Afghan government after the end of their military presence in the country. Most of the 130,000 NATO-led forces are scheduled to be withdrawn by the end of December.