Afghanistan
3 Million Children Still Deprived of Education in Afghanistan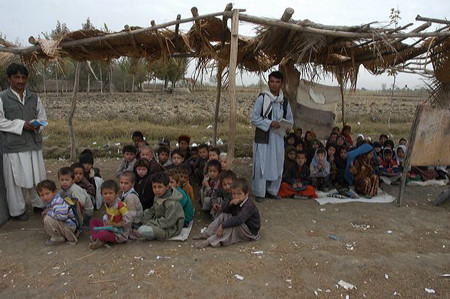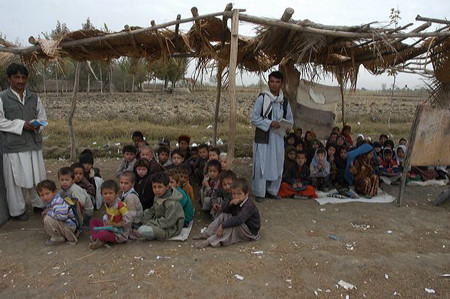 Afghan Education Minister Gholam Farooq Wardak said, despite improvement in the quality of education and staff capacity, three million children remain out of school across the country.
He made the remarks after President Hamid Karzai rang the bell at the Amani High School in Kabul to mark the launch of the new educational year.
Education was the best way of guaranteeing stability, social cohesion and ensuring respect for human rights, Wardak told a ceremony, adding, the ministry had made remarkable achievements over the past 11 years, Pajhwok Afghanistan News reported.
But 24 percent of children were still deprived of education due to lack of professional staff, closure of schools in insecure areas and other challenges, the minister said.
In the past year, Wardak said, more than nine million students, 40 percent of them girls, were enrolled in schools across the country. Over 700,000 others, 60 percent of them females, attended literacy programs.
Roughly, 200,000 teachers taught them at more than 15,000 educational institutions and 22,000 literacy centers, he said.
Establishment of 670 private schools, where 300,000 students were enrolled, also played an improvement role in improving the overall quality of education the minister acknowledged.
In the past solar year, 48 million textbooks were printed and delivered to pupils. The number of textbooks printed over the past 11 years stood at 219 million, he concluded.