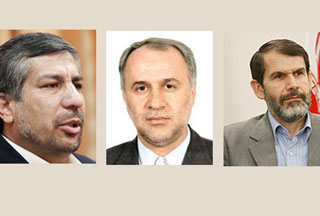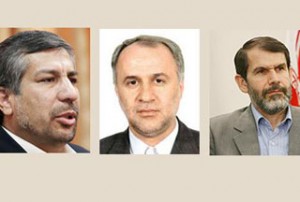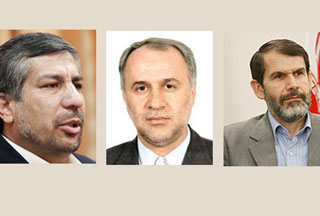 The Iranian parliament (Majlis) has given its vote of confidence to President Mahmoud Ahmadinejad's choice of ministers for the cabinet's final three posts.
Parliament member Hamid Reza-Hajibabai won the lawmakers approval to take up the post of education minister in the Ahmadinejad administration with a vote of 217 to 33, and 13 abstentions.
Former deputy energy minister Majid Namjou was also given the go ahead to serve as the country's new energy minister with 210 votes in his favor, 36 against and 19 abstentions.
Former interior minister Sadeq Mahsouli who was nominated for the position of welfare minister did not do as well as the other two candidates, but pulled through none the less.
Up to 149 ballots leaned his way compared to the 95 that were against him. Twenty one MPs did not vote.