Pakistan
3 soldiers killed in Pakistan attacks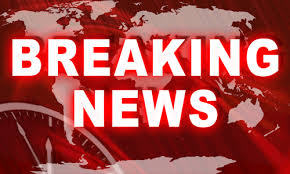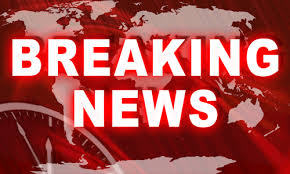 At least three soldiers have been killed in separate attacks on military forces in restive Pakistani tribal regions, a security official says.
Two soldiers were killed when over 50 militants raided a checkpoint of the paramilitary Frontier Corps (FC) in Shireendara area of Orakzai district on Monday night.
At least "15 terrorists were killed in an exchange of fire," the official noted, adding that six soldiers were also injured in the assault.
In a separate incident, a roadside bomb explosion killed one soldier and wounded another in Pakistan's northwestern town of Bannu on Tuesday.
The attacks come as Pakistan's army has been engaged in an offensive against pro-Taliban militants in the North Waziristan tribal region since June.
The operation came following a raid by the militants on Karachi's Jinnah International Airport on June 8, in which 37 people were killed.
On October 29, the Pakistani army spokesman, Major General Asim Saleem Bajwa, said the months-long battle in North Waziristan has been a success, as the militant death toll in the region hit 1,100.
North Waziristan is considered a stronghold of pro-Taliban militants in Pakistan.
The militants have carried out numerous attacks against Pakistani security forces and civilians, and managed to spread their influence in various regions of the country despite sporadic offensives by the Pakistani army.
Thousands of Pakistanis have lost their lives in bombings and other militant attacks since 2001, when Islamabad entered an alliance with Washington in the so-called war on terror.