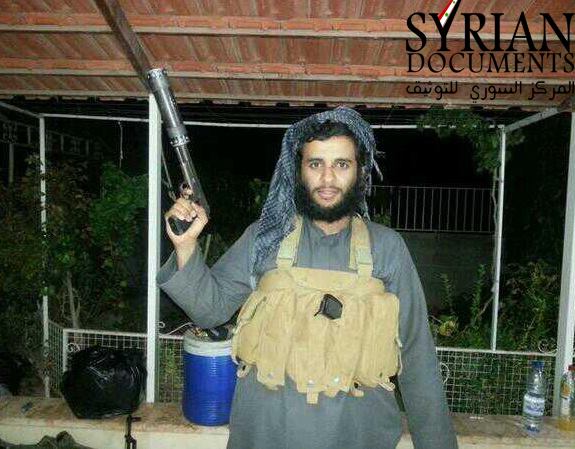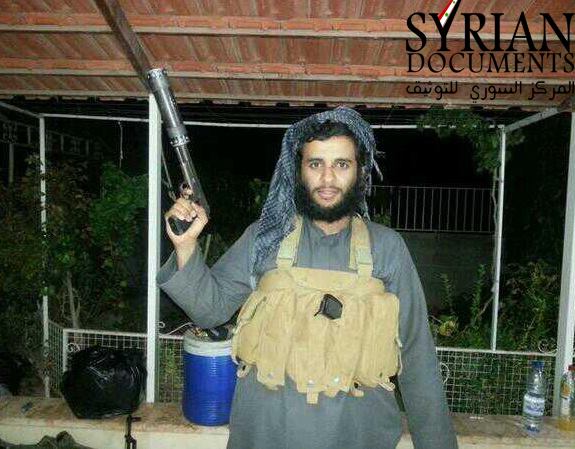 3 booby trapped cars, driven by suicide bombers, have been detonated near Syrian army's checkpoints in each of Deir Atiah and al-Nabek, what resulted in martyrs and injuries.
Breaking News Network reporter to Damascus countryside points out that the two of the car bombs have exploded near Deir Atiah round about, while the third one near the entrance of al-Nabek town.
The reporter adds that dozens of the armed men have attacked Deir Atieh city, after the blasts, where battles took place around al-Basel hospital, and the Army confronted them killing dozens of the deaths and injuries among the attackers.
The reporter stresses that Damascus-Homs road has not been blocked after the explosion and it is save pass it through Qara town.
These attacks come as a response of the defeat that the armed militias have sustained in Qara.