Iraq
Middle East
3 Terrorist Car Bombs in Holy Karbala Claim Dozens of Martyrs, Injured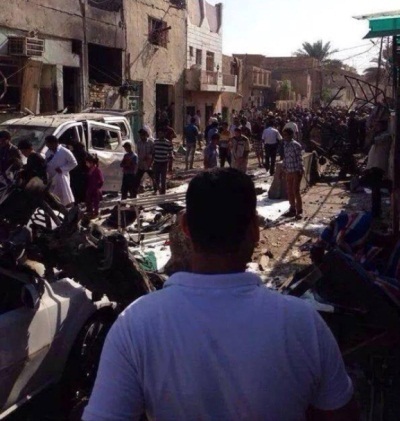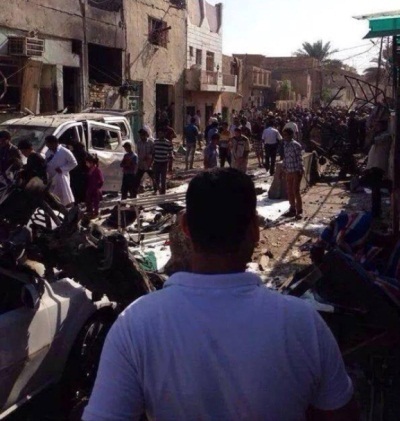 Three terrorist car bombs exploded on Monday in holy Karbala, claiming dozens of martyrs and injured, sources told Al-Manar TV channel.
The sources reported that at least 13 martyrs and over 40 injured fell in the three terrorist blasts.
The car bombs targeted different areas in the Iraqi holy city.