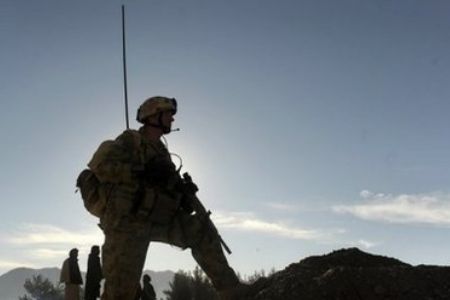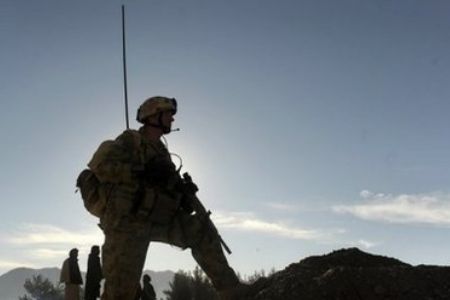 Canberra has announced that two Australian soldiers have been killed and two others have been wounded in a blast in southern Afghanistan.
Australian Defense Minister John Faulkner said the incident occurred on Friday when the "two fine soldiers" were lost.
An improvised explosive devise caused the incident in the Blouchi valley in Uruzgan province.
Meanwhile, another US-led soldier was reported killed in the south on Friday.
The first dead Australian soldier was identified as Private Grant Kirby, who was on his first deployment to Afghanistan but had previously served in Iraq and East Timor.
The second soldier killed was Private Thomas Dale, who was on his first deployment to Afghanistan.
Both soldiers were on patrol and providing "over-watch" outside their Bushmaster vehicle.
Australia has 1,550 troops in Afghanistan. The latest fatalities are the 19th and 20th Australian soldiers to die in the war-torn country.
The Friday's deaths come as Australians head to the polls for the general election. The government and opposition both support Australia's military mission in Afghanistan.