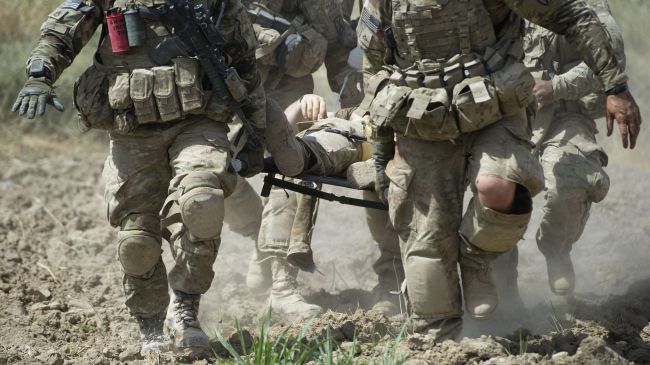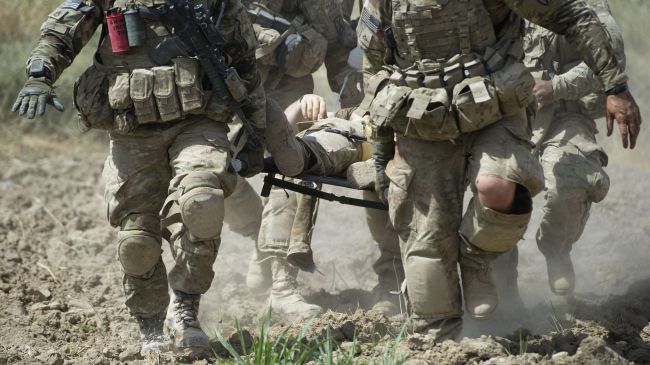 At least three US-led foreign soldiers have been killed in a bomb attack in Afghanistan's eastern Kunar province.
The incident took place on Wednesday after two attackers blew themselves up near a convoy of US-led foreign soldiers in the provincial capital city of Assadabad.
Kunar governor spokesman Wasifullah Wasfi confirmed the attack, saying that one civilian and the two attackers have also lost their lives in the blast. The attack also left several others injured.
No group has yet claimed responsibility for the deadly incident.
The attack came a day after a truck bomb hit a US-led military base in Afghanistan's eastern Logar Province.
Local sources said three US-led forces and 12 Afghan soldiers were injured in the Tuesday blast.
Insecurity continues to rise across Afghanistan despite the presence of about 130,000 US-led forces in the country.
According to the website icasualties.org, over 278 foreign troops, mostly US personnel, have lost their lives in Afghanistan so far this year.
The high number of military casualties in Afghanistan has intensified opposition in the United States and other NATO member states to the protracted war in the Asian country.