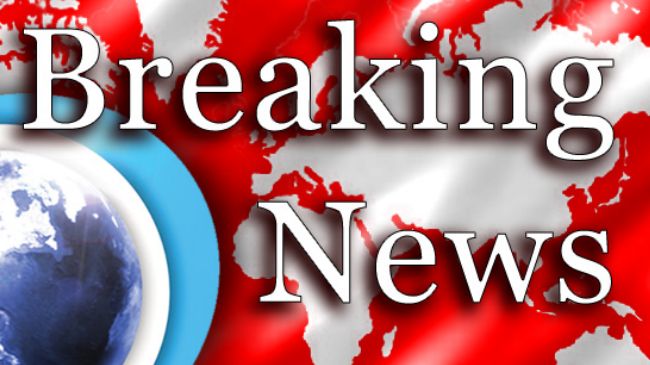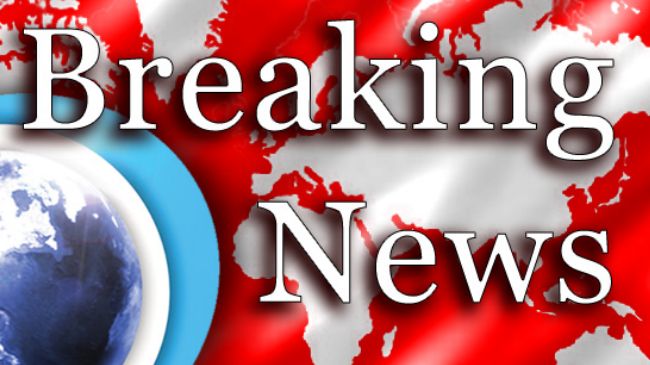 Three US-led soldiers have been killed in southern Afghanistan, the NATO-led International Security Assistance Force has confirmed.
"Three International Security Assistance Force service members died following an attack in southern Afghanistan yesterday," ISAF said in a press release issued on Saturday, Xinhua reported.
The statement did not provide any more details about the incident or mention the nationality of the victims, but only said, "It is ISAF policy to defer casualty identification procedures to the relevant national authorities."
Insecurity continues to rise across Afghanistan, because the presence of about 130,000 US-led forces in the war-torn country.