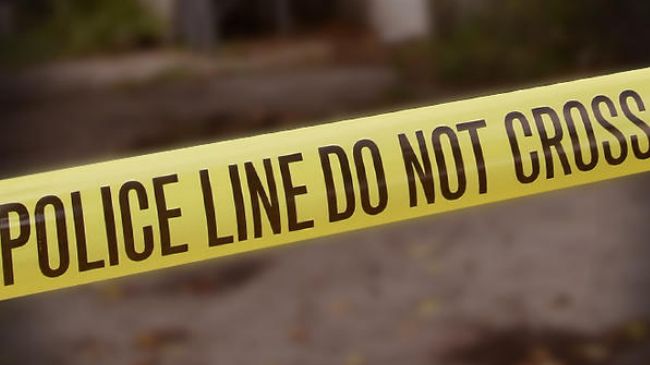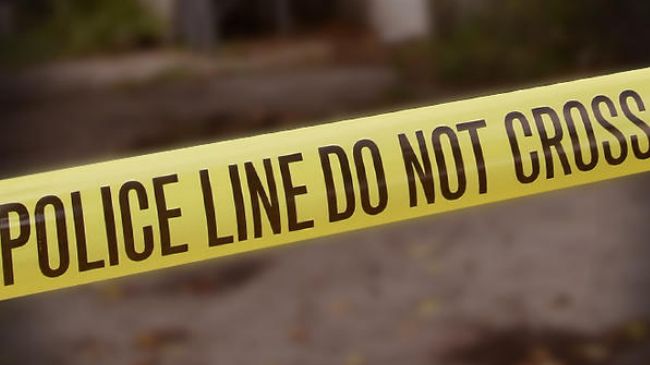 A 3-year-old child in the US state of North Carolina has shot another 3-year-old child with a .22-caliber rifle that was left in the room they were playing.
According to deputies, the bullet hit the 3-year-old girl in the arm and traveled into the abdominal area, WXII reported.
The child was then taken to Wake Forest Baptist Medical Center and went through surgery.
Two other children, between ages 1 and 3, were also in the home at the time of the shooting.
According to the Brady Campaign to Prevent Gun Violence, an average of eight children and teens under the age of 20 are killed by guns every day in the US.
Gun violence in the US came under spotlight after a shooter killed 20 first-grade school children and six staff members using an assault rifle sold legally to his mother in a rampage at an elementary school in Newtown, Connecticut, on December 14, 2012.
Since the deadly shooting in Newtown, the US media have reported nearly 11,000 gun deaths in the country, according to an interactive project between slate.com and the anonymous creator of the Twitter feed @GunDeaths.
A scientific study published by the American Journal of Medicine in September found that the rate of gun violence is positively correlated with gun ownership rates, supporting arguments put forth by many critics who blame the notoriously liberal gun control laws in the US for the high rate of gun violence in the country.
According to the Brady Campaign, the current background check system in the US only applies to about 60 percent of gun sales, leaving 40 percent of sales, including online sales and purchases at gun shows, without a background check.