Iran
30 countries attend Syria meeting in Tehran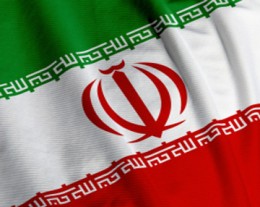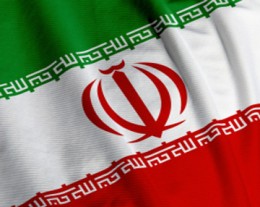 About 30 countries including Russia and China have taken part in the consultation conference on Syria in Tehran.
The conference is aimed at exploring ways out of the bloody conflict in Syria.
Some of the countries attending the meeting are: Pakistan, Algeria, Oman, Zimbabwe, Iraq, Venezuela, Tajikistan, India, Russia, China, Kazakhstan, Armenia, Nicaragua, Cuba, Sudan, Jordan, Tunisia, Belarus, Mauritania, Indonesia, Kyrgyzstan, Georgia, Turkmenistan, Benin, Sri Lanka and Ecuador.
A representative from the United Nations has also participated in the conference.
Iranian Foreign Minister Ali Akbar Salehi told the conference that Tehran firmly believes that "serious and comprehensive dialogue is the only viable solution" to the Syrian conflict.
He said Iran "has left no stone unturned" to return peace and security to Syria since the conflict began in the country 18 months ago.
He reiterated Tehran's position that governments should respond to people's demands and said Iran "opposes the killing of unarmed people and citizens by any side" involved in the conflict, an indirect reference to the killing of innocent people by the Syrian army and armed assailants.
The top Iranian diplomat said, "The conference is aimed at helping the Syrian people and finding a solution to end bloodshed and violence in this country."
Salehi went on to say that Iran has always been part of the solution to crises in the region.