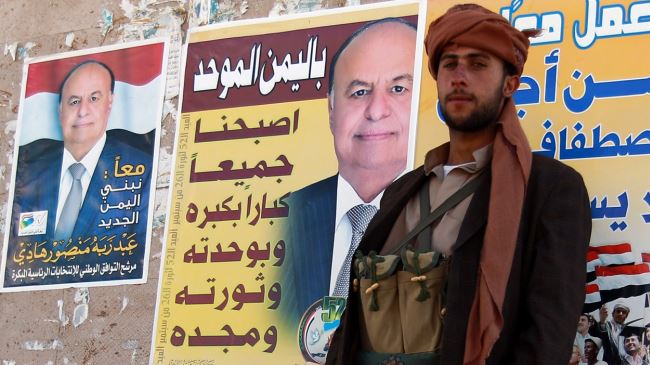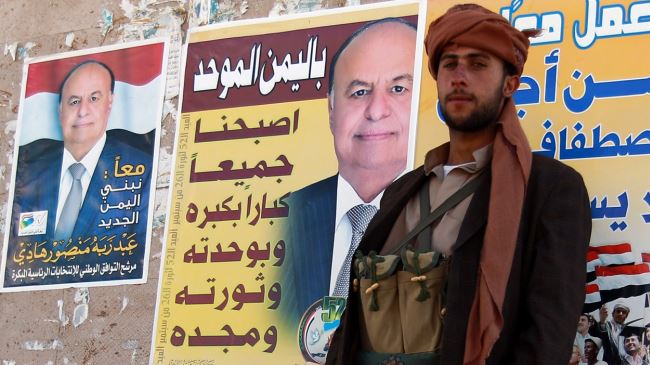 An explosion near a checkpoint manned by Ansarullah fighters in northern Yemen has claimed the lives of at least 30 people, while injuring others.
The explosion took place in the city of Rada'a in al-Bayda Province when a bomber set off his explosive-laden vehicle near the checkpoint.
The Houthi movement's Ansarullah fighters have been engaged in clashes with Takfiri militants in the city. Some other parts of the country have witnessed similar clashes in the past days.
The Houthis are trying to drive out the militants to secure various areas of the country. They have been making advances in Yemen's restive south, taking control of the towns of Yarim and Rada'a. Al-Qaeda-linked militants controlled the towns for nearly two years.
The Ansarullah fighters have been sending reinforcements to the south, near the al-Qaeda strongholds, in an attempt to drive the terrorists out of the area.
In September, Ansarullah revolutionary fighters gained control over the capital Sana'a following a four-day battle with army forces loyal to General Ali Mohsen al-Ahmar, the half-brother of former dictator, Ali Abdullah Saleh.