Europe
'30,000 Britons on unemployment benefit in EU'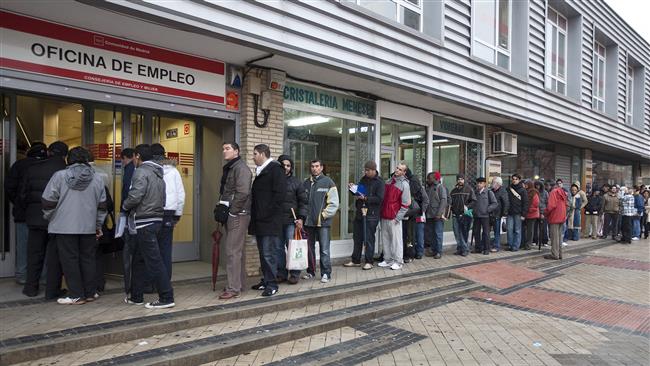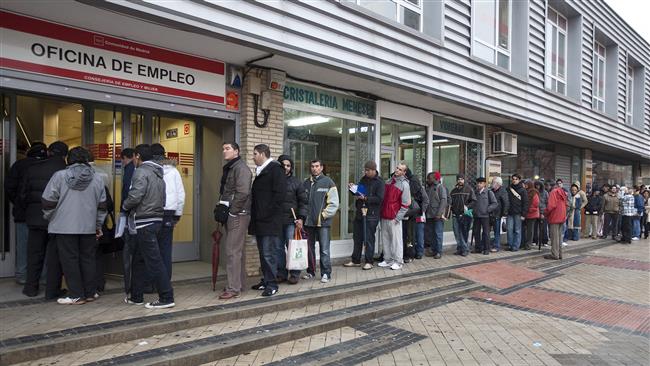 A new research shows Britons on unemployment benefit in the wealthier European Union states outnumber claimants from those EU countries in the UK.
The Guardian study indicates that at least 30,000 Britons are on unemployment benefit in the EU.
The research shows more than four times as many Britons obtain unemployment benefits in Germany as Germans do in the UK, while the number of jobless Britons receiving benefits in Ireland exceeds their Irish counterparts in the UK by a rate of five to one.
In Finland, Sweden, Denmark, Belgium, Luxembourg, Germany, Austria, France and Ireland the number of Britons banking unemployment cheques is almost three times as high as the nationals of those countries receiving parallel UK benefits – 23,011 Britons to 8,720 nationals of those nine countries in the UK.
The pattern of Britons being treated generously in Scandinavia and northern Europe goes into reverse around the poorer south, with Italians, Spanish and Portuguese out of work in the UK outnumbering the unemployed Britons in those countries by 13,580 to 5,670.
The research is being published after the German chancellor, Angela Merkel, visited London this month for talks with Prime Minister David Cameron, who is campaigning to "reform" EU freedom of movement as part of his attempt to rewrite the terms of Britain's EU membership before putting the issue to a referendum in 2017, if he is still in power.
The data appears to contradict British complaints amplified in the PM's speech on immigration in November in which he demanded curbs on freedom of movement in the EU and new measures discriminating between natives and EU citizens in low-paid work, adding that the UK was getting a raw deal from the EU system of citizenship rights and reciprocal social security arrangements.