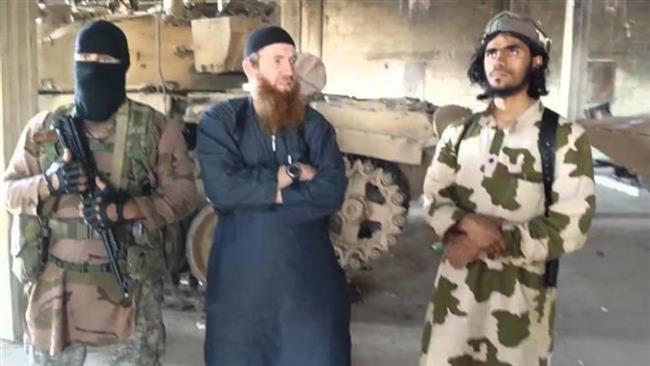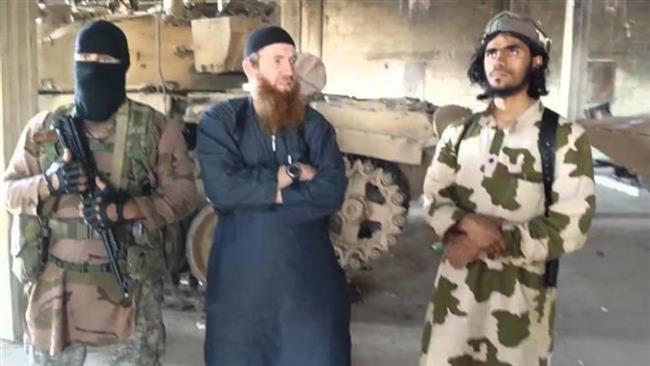 Some 30,000 militants from over 100 countries, including more than 250 Americans, have traveled to Syria and Iraq since 2011 to join the ranks of Takfiri terrorist groups operating in the two countries, a report says.
Most of the militants have been recruited by the Takfiri Daesh terrorist group, The New York Times reported on Saturday, citing US intelligence and law enforcement officials.
The figure, a doubling of last year's assessment, suggests that a year of airstrikes by the US-led coalition against purported Daesh positions has not hindered the group's recruitment.
The report said the "group continues to replenish its ranks."
According to the Pentagon, the coalition airstrikes have killed about 10,000 Daesh terrorists. Despite that, the Takfiri group recruits "an average of about 1,000" militants a month, the report underscored.
Apart from the airstrikes, the US has also set up a USD500-million program to train "moderate" militants operating against the government of Syrian President Bashar al-Assad.