World News
300,000 Algerian students have to retake exams after online leak of tests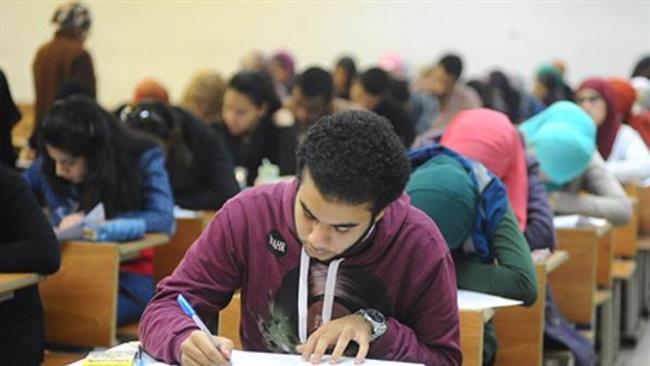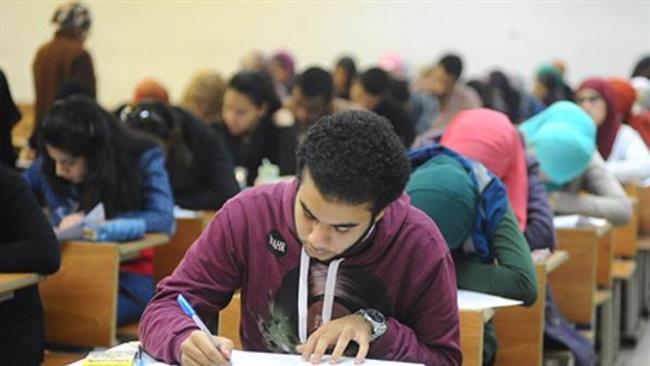 Hundreds of thousands of students in Algeria will have to retake their final exams after the questions were leaked online.
Algerian Minister of National Education Nouria Benghebrit said on Monday that more than 300,000 high school students will have to resit their final exams.
The students will be tested again for the seven leaked exams on June 19 while the authorities are investigating the leak.
Prime Minster Abdelmalek Sellal pledged to punish those behind the leak, and presidential chief of staff Ahmed Ouyahia described the incident as a "plot" against the education minister, who is under fire for proposing reforms in the education system.
She has proposed that, for the first two years of primary school, teachers be allowed to give lessons in standard Arabic in order to help children master their mother tongue.
In Algeria, the Berber language known locally as Amazigh was recognized as a national but not official language in 2002. The language could be taught officially in schools in Berber-speaking regions.
Around a quarter of Algerians speak Amazigh, while the rest speak the dialects of Arabic that is influenced by French has well as Spanish and Berber. French remains the main language of business and scientific education in Algeria.