Asia-Pacific
World News
31 dead in boat incidents caused by winds in Philippines
At least 31 people were killed after strong monsoon winds capsized three ferries in the southern Philippines, coast guard officials said on Sunday, August 4.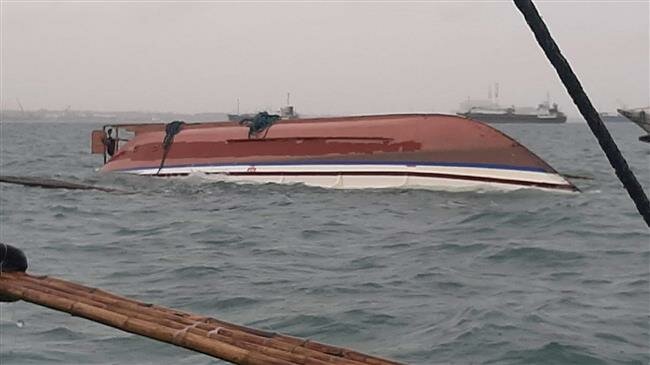 Three ferries capsized in separate incidents on Saturday, August 3, which were blamed on sudden squalls. Three people remain missing, officials said.
Forecasters warned of heavy monsoon rains and thunderstorms amidst a brewing storm about 875 kilometers off the country's eastern coast. Classes and work were suspended in the Manila metropolis amid heavy rains and flooding, which caused heavy traffic jams on Friday in the low-lying areas of the capital.
About 20 typhoons and storms batter the Philippines each year, making the archipelago — which lies on the Pacific typhoon and earthquake belt — one of the most disaster-prone countries in the world.
(Source: Reuters)