Africa
32 troops killed in Boko Haram attack in Niger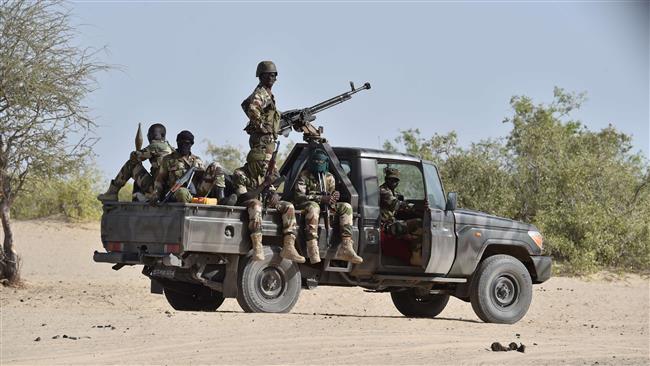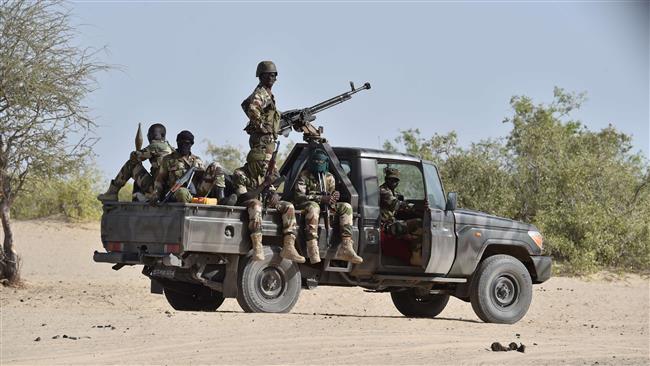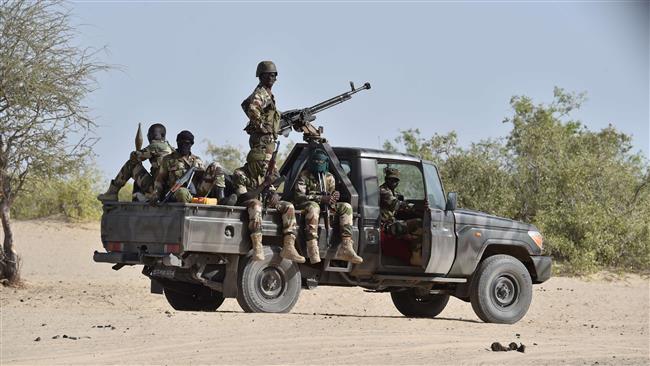 Boko Haram Takfiri militants have killed 32 soldiers in an attack on a military post on Niger's border with Nigeria.
"Hundreds of assailants" attacked a military post at the rural town of Bosso on Friday evening, Niger's Defense Ministry said in a statement on Saturday. The statement gave the "provisional toll" of 30 Nigerien and two Nigerian soldiers killed and nearly 70 wounded.
Earlier in the day, media outlets reported that the Nigeria-based militants had captured the rural town located in southeastern Niger.