Africa
34mn children, adolescents out of school in conflict zones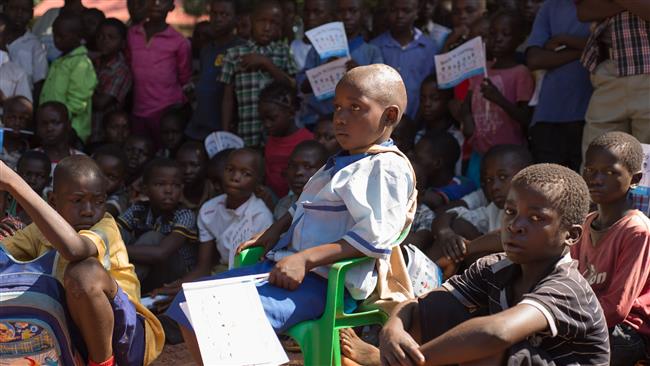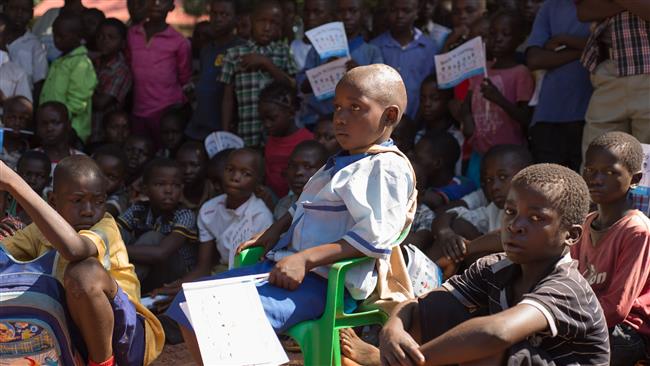 The United Nations (UN) has warned that 34 million children and adolescents are out of school in conflict-hit countries across the world.
The figure was announced in a report published by the UN Educational, Scientific and Cultural Organization (UNESCO) on Monday.
The report said that the poorest children were the most vulnerable, as they were twice as likely to be out of school compared with their counterparts in peaceful countries.
UNESCO said that $2.3 billion was needed to put the kids back to school. The number is ten times the amount governments donate globally every year for education.
According to the report, one of the main reasons conflicts took such a heavy toll on education was the lack of financing in the violence-hit countries.
It also said that, last year, education received only two percent of the global humanitarian aid contributed by governments across the world.
"A new target for directing funds to education in times of conflict has been required for some time. Present targets are hugely insufficient and diverting attention from the true needs of children and youth on the ground," according to Aaron Benavot, a UNESCO director.
Girls were almost 90 percent more likely to be out of secondary school in conflict-affected countries than anywhere else, the report said.
UNESCO has called for a new global emergency fund to assist children in conflict zones to go back to school. The full details of the fund would be revealed later this year.
"Returning to school may be the only flicker of hope and normality for many children and youth in countries engulfed in crises," said Irina Bokova, the Director General of UNESCO.
In April, the UN released a similar report saying that 12 million children in the Middle East region remained out of school mostly due to poverty, discrimination and violence.
The report said that the ongoing conflicts in Iraq, Yemen and Syria forced several million children out of school.