Lebanon
Sayyed Safieddine: Hezbollah Can Confront All Powers of Tyranny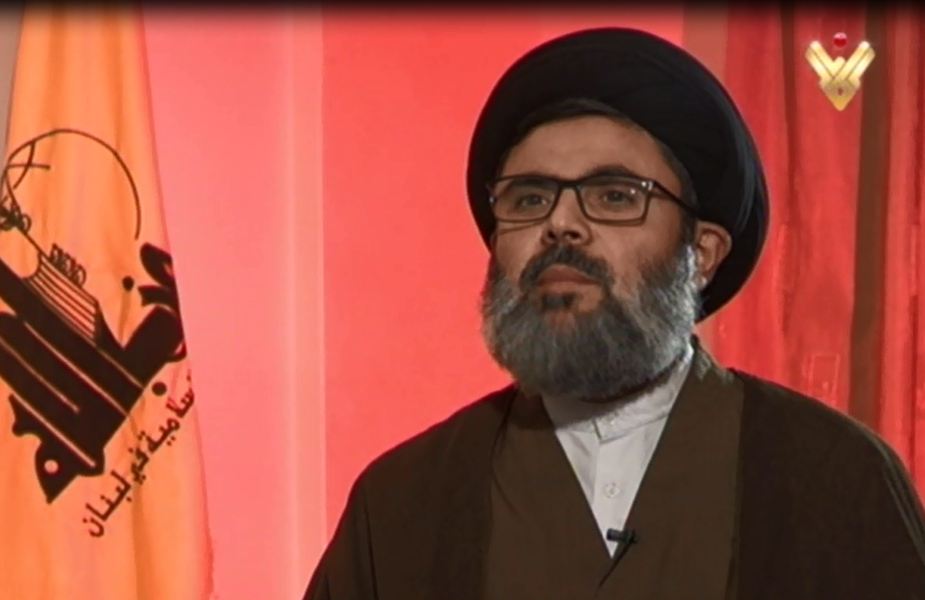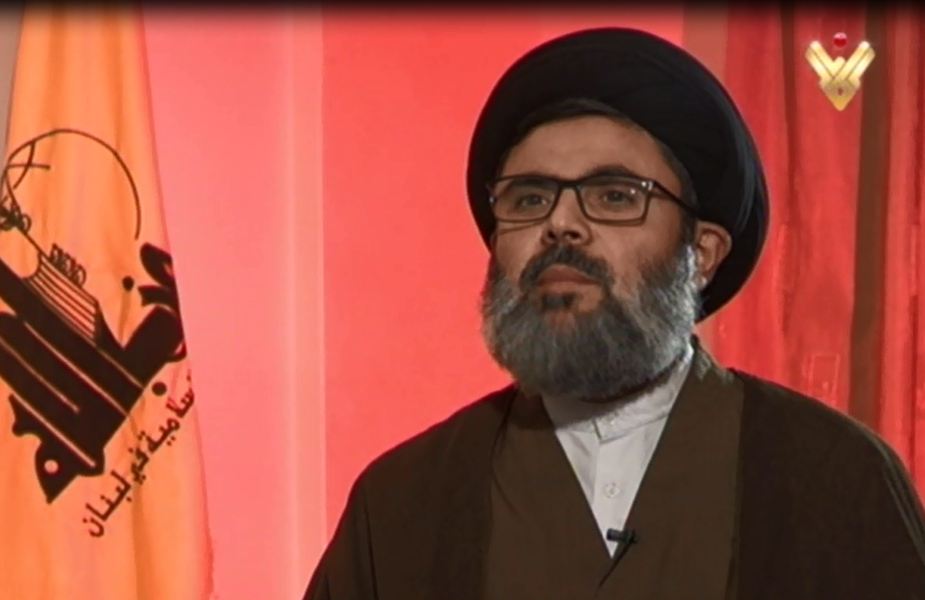 Head of Hezbollah Executive Council Sayyed Hashem Saffieddine said that the Resistance has all the required weaponry to confront and defeat the powers of tyranny, including the Zionist entity and the takfiri groups.
"We rely on the divine power as well as our steadfastness and patience to confront all the hard challenges," his eminence said.
Moreover, we do believe that the coming days will witness our ultimate victory over the takfiri groups in Syria and all their American, Israeli and Gulf supporters, according to Sayyed Safieddine.
Source: Al-Manar Website