Afghanistan
4 dead, 40 injured as bomb blast hits Afghan mosque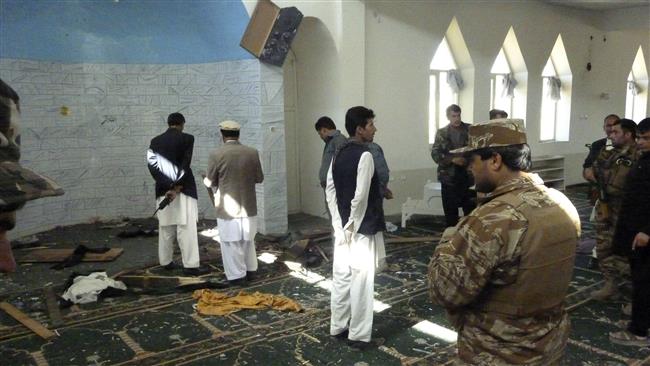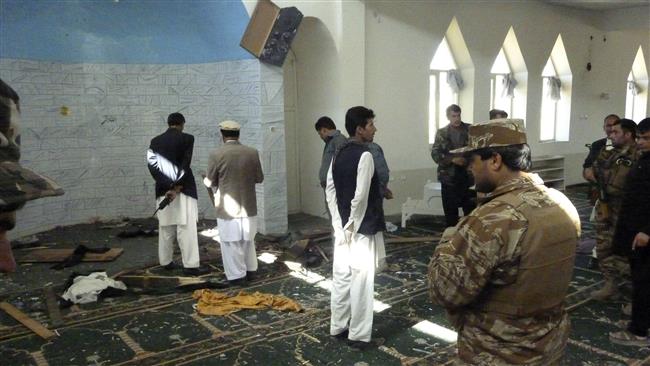 At least four civilians have lost their lives and more than three dozen others sustained injuries when a bomb explosion ripped through a mosque in Afghanistan's troubled eastern province of Nangarhar, which borders Pakistan.
Attaullah Khogyani, the spokesman for the provincial governor, said the terrorist attack took place as a large number of people had gathered at Hisarak Jame Mosque in Rodat district of the province, located 120 kilometers (74 miles) east of the capital, Kabul, for Friday prayers.
He added that the imam of the mosque was among the fatalities, noting that 40 people were injured in the blast.
Khogyani noted that the death toll is expected to rise as many of the wounded are in a critical condition.
Ambulances transported the wounded to a nearby hospital to receive medical treatment.
No individual or group has so far claimed responsibility for the attack.
A bomb explosion ripped through a mosque in Puli Khumri district of the northern Afghan province of Baghlan on Dec 25, 2015, leaving 18 people injured.
On October 30 that year, at least six people lost their lives and four others also sustained injuries in a mortar attack launched by members of the Takfiri Daesh militant group against a mosque in Afghanistan's troubled eastern province of Nangarhar.
Haji Ghalib, the governor of the Achin district in the province, said Daesh extremists launched a number of projectiles at a police station in the area, one of which landed on the mosque as dozens of people were performing Friday prayers.
At least 29 people, including senior local government officials, were injured on July 13, 2015, when a bombing struck a mosque in Baghlan's provincial capital city of Puli Khumri, as a large number of people had gathered for a public fast-breaking ceremony.
A female adviser to provincial governor Sultan Mohammad Ebadi and a provincial lawmaker were reportedly among those wounded in the bombing.
Afghanistan faces a security challenge years after the United States and its allies invaded the country in 2001 as part of Washington's so-called war on terror. The offensive removed the Taliban from power, but many areas in the country are still beset with insecurity.
There are currently some 10,000 foreign forces in Afghanistan despite the end of the US-led combat mission on December 31, 2014. The forces, mainly from the US, are there for what Washington calls a support mission. NATO says the forces focus mainly on counter-terrorism operations and training Afghan soldiers and policemen.