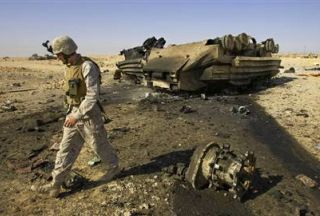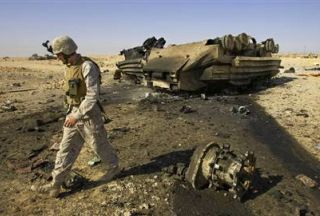 Four Norwegian soldiers have been killed in the latest attacks against foreign troops in Afghanistan, amid a surge in violence in the war-torn country.
The soldiers were killed in a roadside bomb on Sunday, the Norwegian military said.
The attack takes to nine the number of Norwegian soldiers who have lost their lives in Afghanistan since the US-led forces invaded the country in 2001.
The fatalities also push the number of foreign troops killed in Afghanistan so far this month to 96. June has been the deadliest month for foreign troops in the country since the war began.
Norway has about 500 soldiers in Afghanistan, mainly in Kabul.