Saudi Arabia
4 Saudi regime forces killed in southern province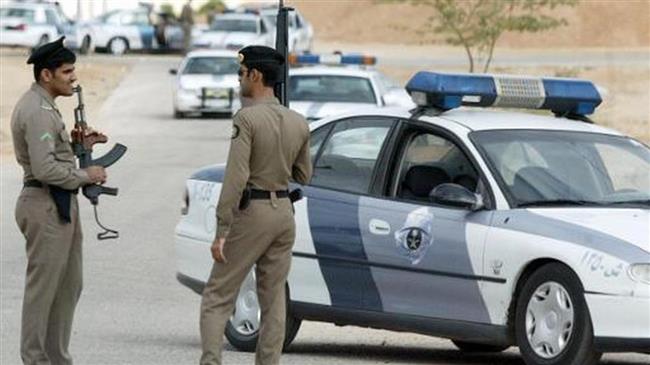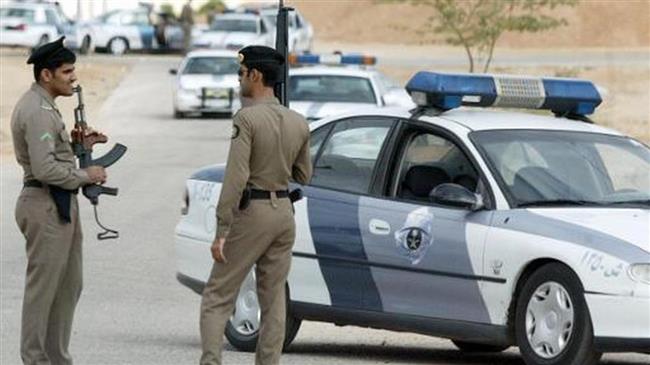 At least four Saudi officers have been shot dead and four others wounded after gunmen stormed their checkpoint in the southwestern border region of Asir.
The Saudi Press Agency (SPA) said the casualties came after the outpost on Arqob Road between the provinces of Mujarda and Bareq came under gunfire on Thursday.
Citing the Saudi Interior Ministry, the SPA said local authorities killed one suspect and apprehended two others, both Saudi nationals.
"In the interest of the investigation, their names cannot be revealed," it said.
The attack comes as Saudi Arabia has been engaged in a deadly war against its southern neighbor, Yemen, since early 2015.
Around 600,000 people have been killed and injured in Riyadh's aggression.
The military positions in Asir region have repeatedly been hit in counter-attacks by Yemeni forces.