Europe
4 terror suspects arrested in London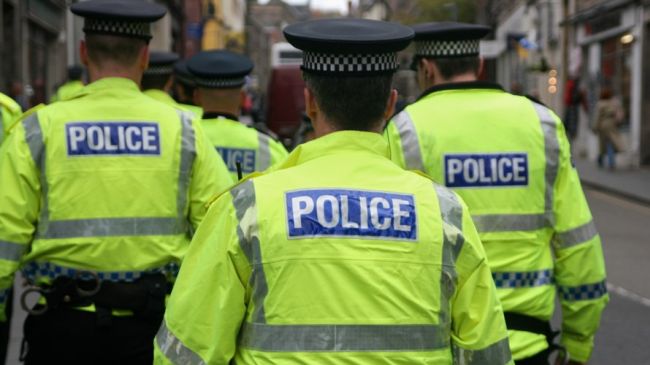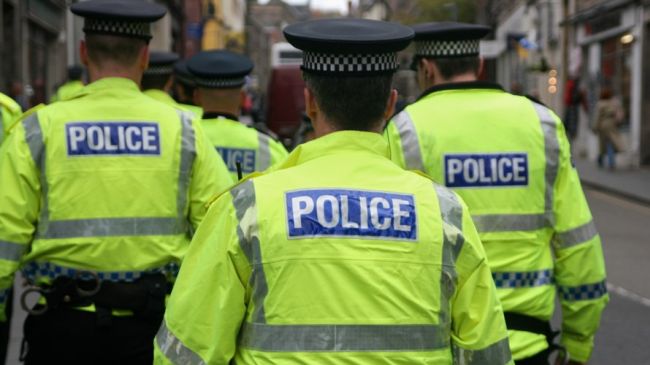 London police say they have detained four men on suspicion of terrorism-related offences.
The Scotland Yard said on Tuesday that the individuals, now being held for interrogation, were arrested on suspicion of planning attacks against certain targets in Britain.
Claiming that the arrested people are Muslim, police added that they are now searching an undisclosed number of addresses and vehicles in west and central London.
British police have made nearly 70 arrests, roughly five times higher than the last year, said to be linked to ISIL terrorist activities in the first half of 2014.
The ISIL militants currently control parts of Syria and Iraq. They have carried out heinous crimes in the two countries, including mass executions and beheading of people.
At least 500 Britons are believed to have joined the Takfiri terrorists in Syria and Iraq over the past two years. In addition, the British government says 250 others have already returned to the UK.
On September 27, Britain joined the so-called US-led coalition against ISIL in Iraq. The United States and its Arab allies as well as France have been conducting airstrikes against ISIL inside Syria since late September, without any authorization from the Syrian government or a UN mandate.
On Saturday, Britons took to the streets of London to protest the UK's participation in the US-led military campaign in the Middle Eastern country.