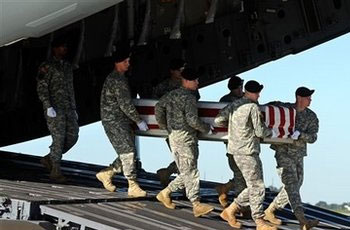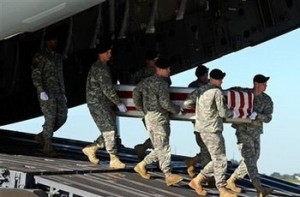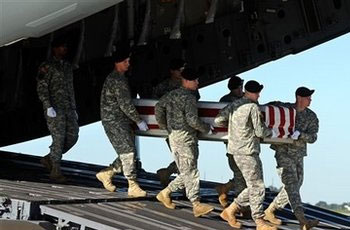 Four US soldiers were killed Monday in what NATO said was believed to be a mid-air collision between two helicopters in southern Afghanistan.
Two other soldiers were injured, NATO's International Security Assistance Force (ISAF) said in a statement.
The south is the most volatile part of Afghanistan for the more than 100,000 NATO and US troops fighting a resurgent Taliban.
The independent icasualties.org website, which keeps a running tally of foreign troops deaths in Afghanistan says that so far in 2009, 424 have died.